Abortion on patient with multi-organ failure wrong: tribunal
A doctor faces potential sanctions for performing a late-term abortion on a woman despite tests showing she was experiencing multi-organ failure.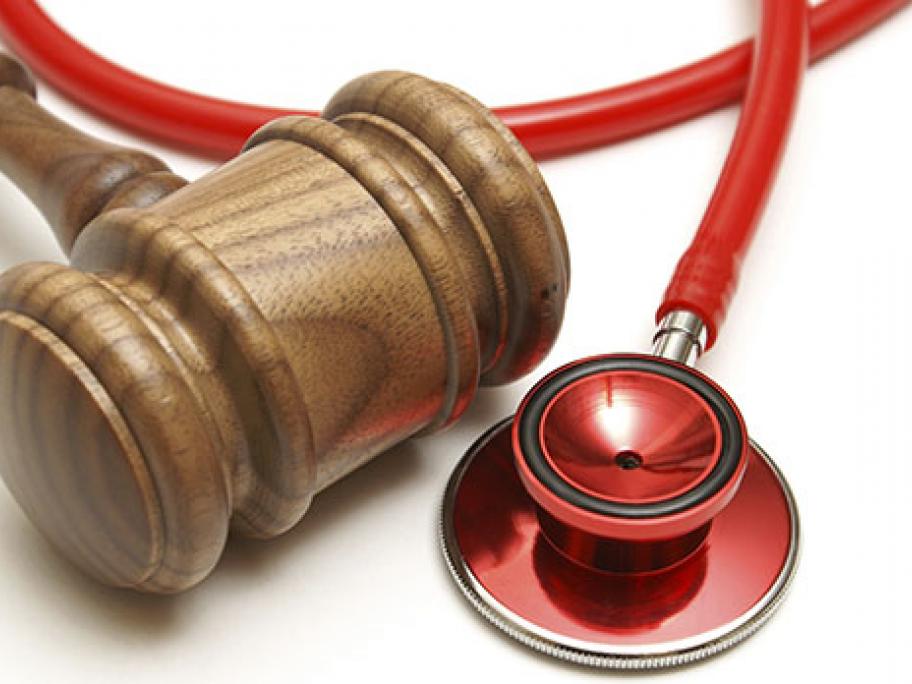 The patient was 23 weeks pregnant when she arrived at her appointment with Dr Mark Schulberg in August 2011 showing signs of jaundice and unable to stand unassisted.
On examination, she was found to be gravely ill and difficult to rouse, and eventually lost consciousness.
Although the Melbourne GP had ordered urgent pathology tests the previous day, he only checked the results that morning. They revealed the patient had liver and