ABS reports minimal growth in pharmacy sales
Recent retail trade figures released by the Australian Bureau of Statistics have revealed marginal growth in the sale of pharmacy-related goods in January 2014.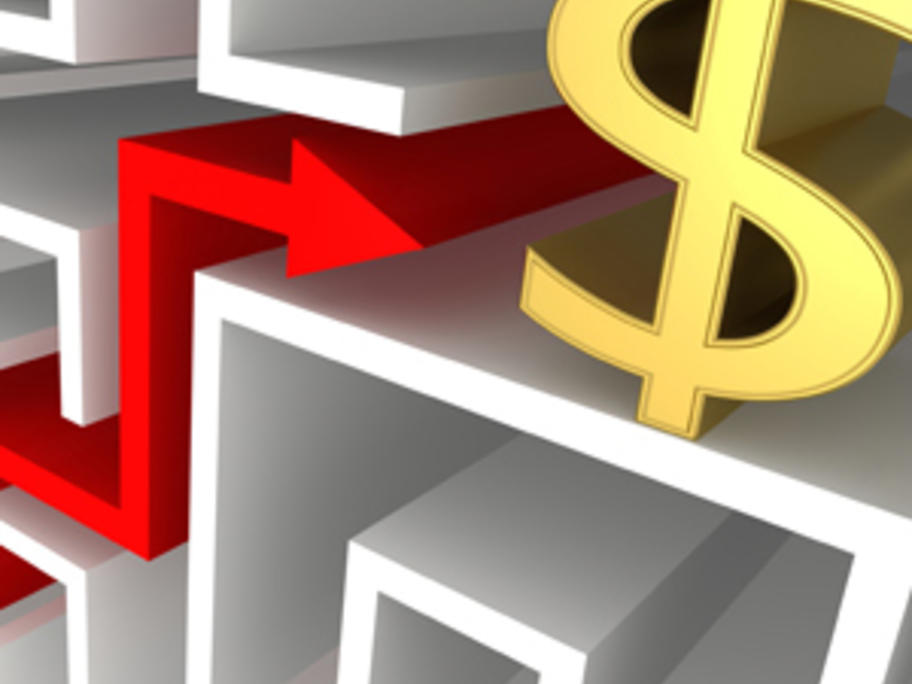 The monthly figures indicated that the sale of pharmaceutical, cosmetic and toiletry goods experienced a growth of 0.3 per cent in the month of January, with the seasonally adjusted estimate rising to 2.8 per cent.
Overall, Australian retail turnover rose 1.2% in January 2014, seasonally adjusted, following a rise of 0.7% in December 2013.
Bruce Annabel, founding partner of JR Pharmacy Services,