Abuse of antipsychotic drug rising
Quetiapine is fast becoming one of Australia's leading drugs of abuse, prized on the street for its sedative effects, an expert says.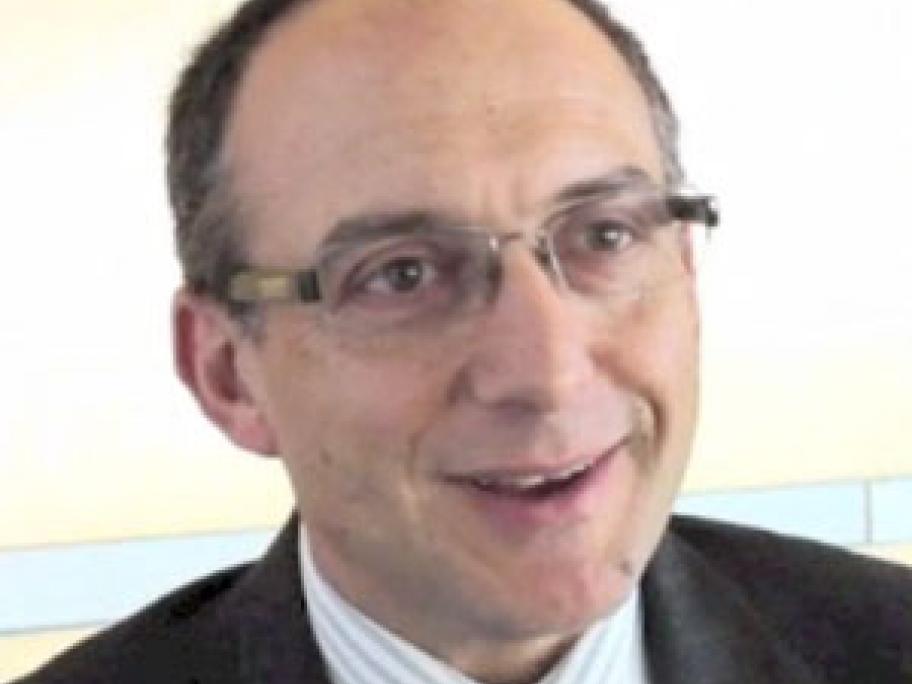 Professor Paul Haber, a staff specialist in addiction medicine at Sydney's Royal Prince Alfred Hospital, said antipsychotic quetiapine (Seroquel) was the most common cause of drug overdose seen at the hospital in recent months.
Professor Haber, who is also president of the Australasian Chapter of Addiction Medicine, spoke to Australian Doctor at this month's Royal Australasian College of Physicians' annual congress in Brisbane.