Abused kids face '10-fold' psychosis risk
Children who are physically and emotionally abused are 10 times more likely to develop psychosis as young adults, according to an Australian study.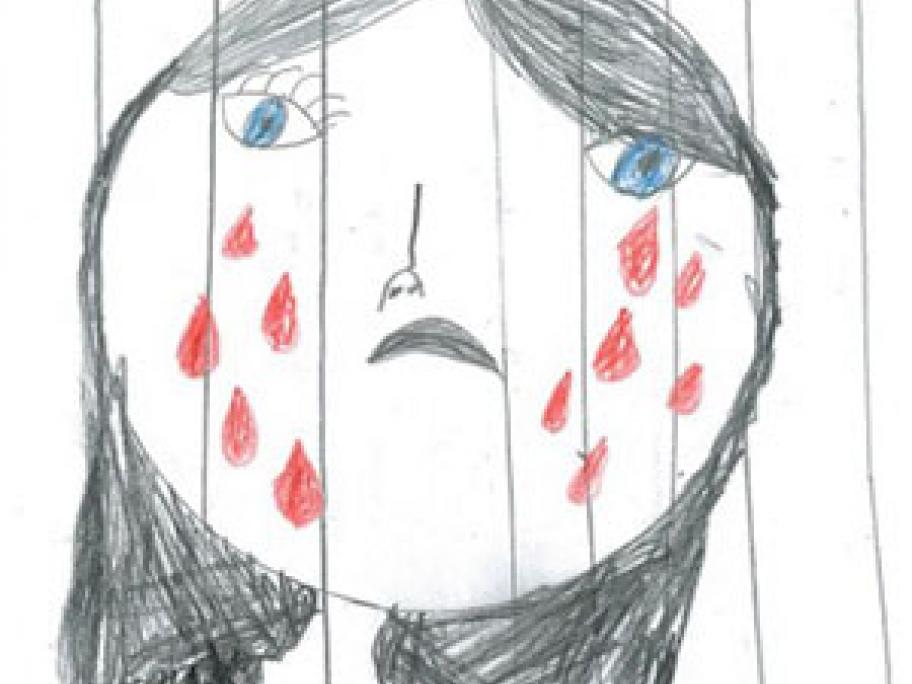 For the first time researchers have found a clear link between childhood maltreatment and the serious psychiatric illness generally thought to be caused by genetics.
Studies have consistently shown that those who have psychosis report higher rates of maltreatment.
But the data has been quite subjective as it's been based on the patient's perception, says co-author Associate Professor James Scott at the University of Queensland's Faculty