Academics call for chiros and naturopaths to give vaccinations
Hesitant parents might be more receptive if vaccines were delivered by health practitioners they trust, academics suggest
Chiropractors, naturopaths and 'holistic practitioners' should administer vaccinations to help overcome the skepticism of vaccine-hesitant parents, Australian researchers suggest.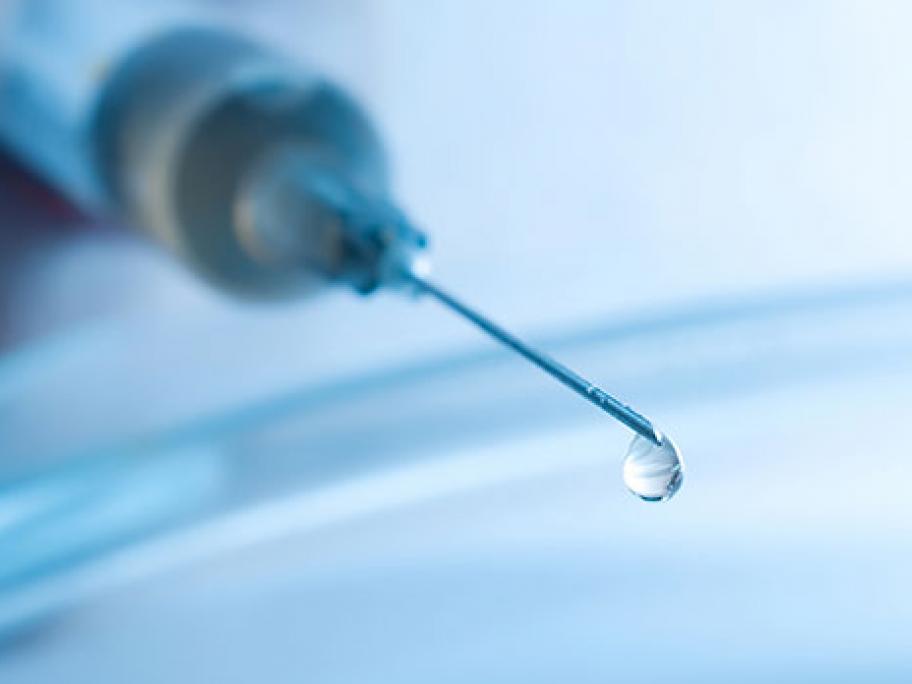 Based on 20 in-depth interviews with parents in Adelaide who reject vaccines, the study found the parents see themselves as part of an enlightened but constantly besieged group of healthy and ethical parents.
By contrast, they see families who do vaccinate as a group who over-consume medications, are unhealthy, conformist and judgemental.
"When it comes to engaging with [these] parents, the