ACCC gives all-clear to new generic giant
It says it will not oppose planned merger by Arrow and Apotex
The planned merger between generic manufacturers Arrow and Apotex has been given the all-clear by Australia's competition watchdog.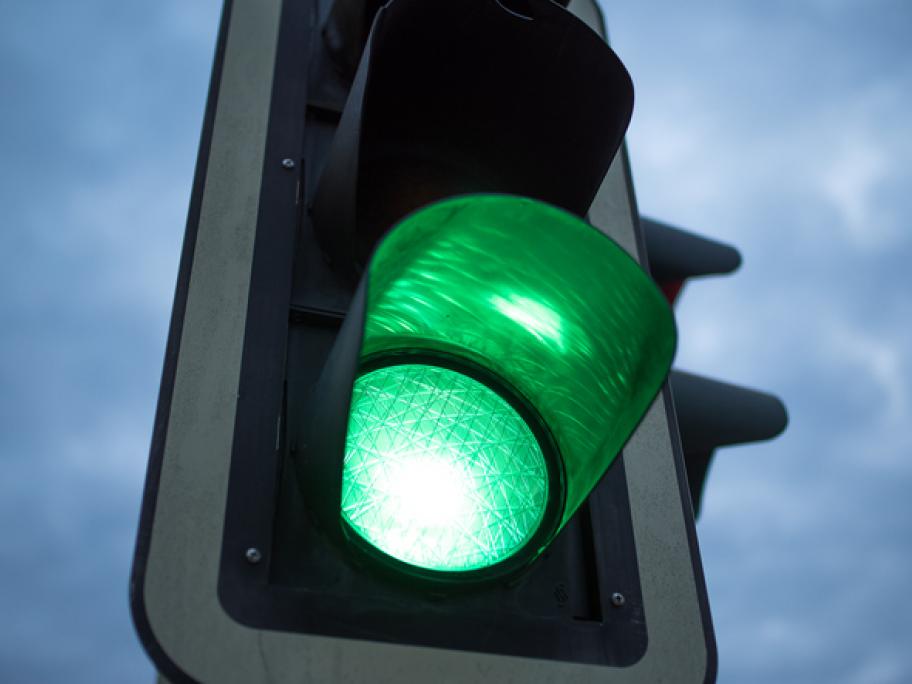 The ACCC says it won't fight the merger because there is no evidence it will lessen competition in the market.
Most of the pharmacies and wholesalers contacted have been unconcerned by the deal or not interested in engaging with the ACCC.
If the merger goes ahead, the combined group will supply half the generic market in Australia.
ACCC chair Rod Sims says any deal that combines two of the four largest competitors in a market requires close scrutiny.
However, the watchdog found the Arrow-Apotex merger would continue to face strong competition from other suppliers backed by strong international parent companies.
"The ability for pharmacies to pick and choose suppliers for individual generic pharmaceutical products also acts as a competitive constraint," Mr Sims said.
"A number of smaller generic players are active in the market in supplying pharmacies, and there is the potential for further competition via these smaller players building up a larger portfolio of generic products."
Arrox and Apotex welcomed the decision, but said the merger was still subject to the conclusion of definitive agreements.
There were also certain conditions to be met, including approval from the Foreign Investment Review Board, the companies said in a statement.