ACCC goes after Heinz's toddler food
Food that contains more than 60% sugar isn't a healthy option for toddlers.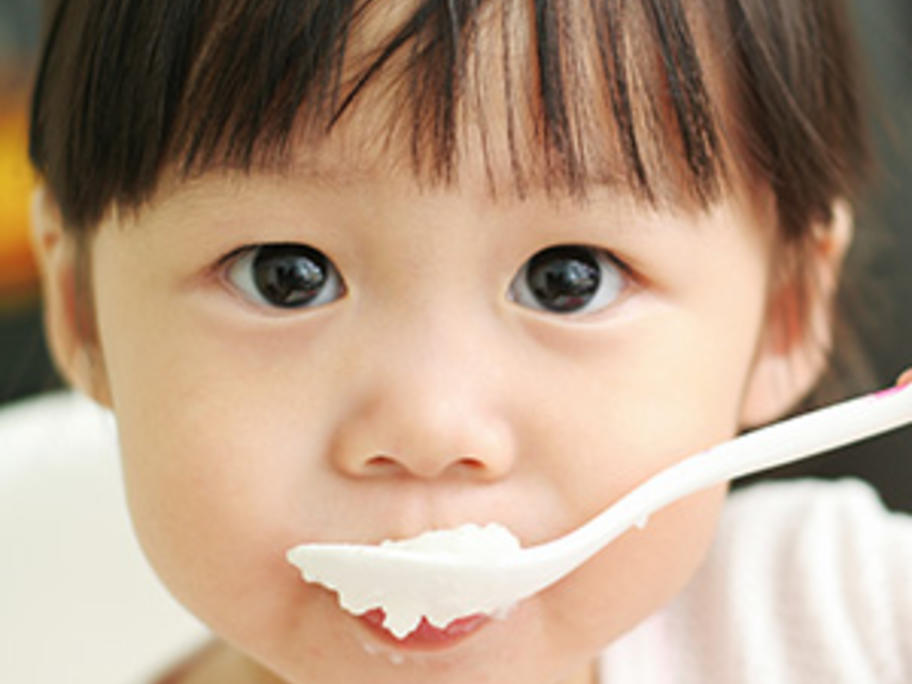 That's the message from Australia's consumer watchdog which is taking on food giant Heinz for "misleading" parents about the nutritional value of their toddler food.
The Australian Competition and Consumer Commission has started legal proceedings in the Federal Court against HJ Heinz Australia in relation to its Little Kids Shredz products.