ACCC launches action against homeopathic website
The ACCC said it was taking action against Homeopathy Plus! Australia Pty Ltd and the Homeopathy Plus! website over "allegedly misleading claims… regarding the effectiveness of the whooping cough (pertussis) vaccine".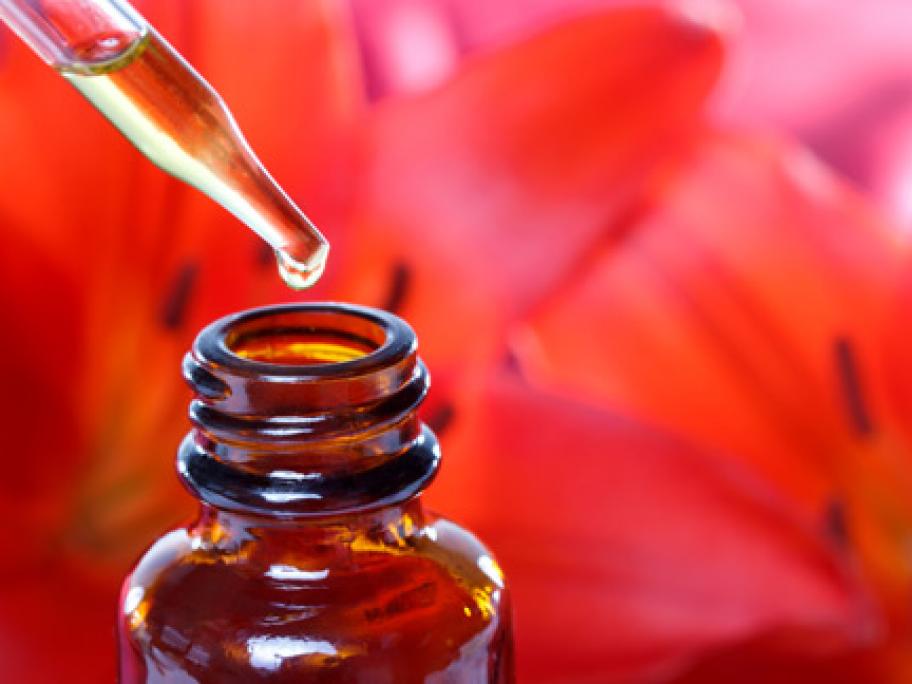 The website included "misleading and deceptive" statements that the whooping cough vaccine was "unreliable" and "largely ineffective" in preventing the illness and that homeopathic remedies were a safe and effective alternative, the ACCC said in a statement.
The consumer watchdog said it wanted