ACCC steps in to protect small businesses
Pharmacies and other small businesses are being urged to carefully review their shop leases and other agreements to ensure they are not being ripped off.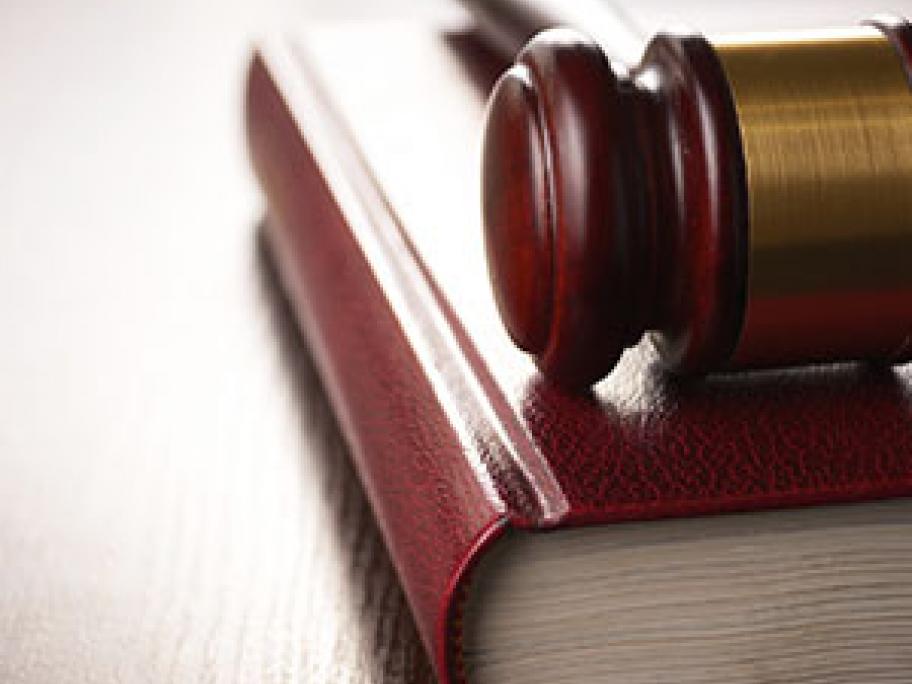 In its latest Small business in focus report The Australian Competition and Consumer Commission (ACCC) has made the call ahead of a new small-business protection law that takes effect in November.
 "The ACCC encourages businesses to closely review the standard form contracts they use when dealing with other firms," it says.
"During 2016, the ACCC will be working with businesses in certain sectors (franchising, retail