Access to Australian Doctor e-newsletter
In order to ensure Australian Doctor's unique digital content continues to be available exclusively to healthcare professionals we have made some small changes to viewing articles on our e-newsletter.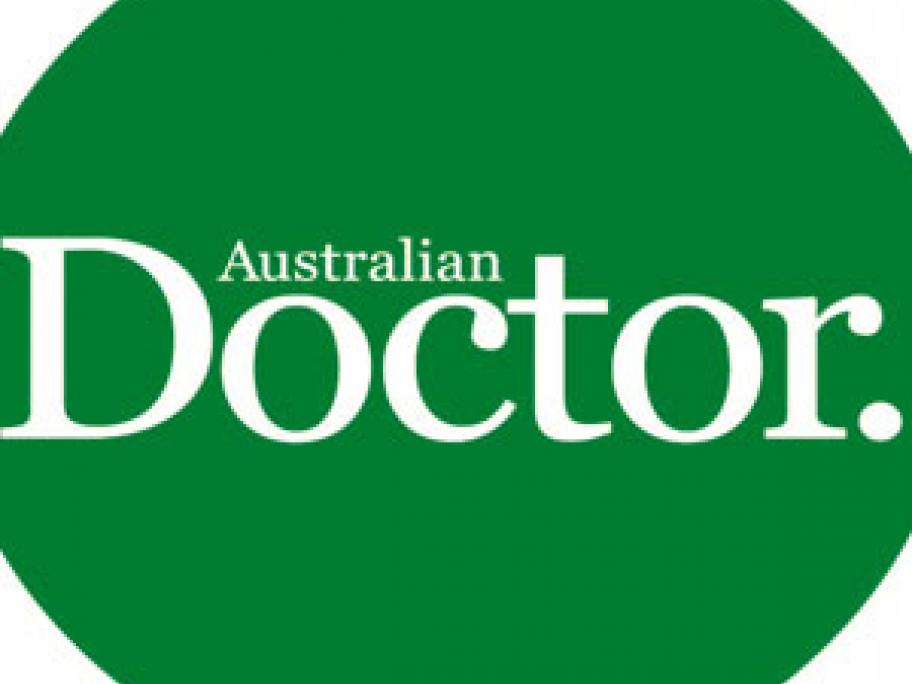 If you receive the e-newsletter you need to be registered on our website (using your AHPRA number) and logged in to access full stories. You should only need to log in once, after which your computer should remember you.