Accidental opioid-related deaths double
Prescription opioids are killing more middle-aged Australians than heroin with a substantial increase in the rate of accidental opioid-related overdoses in the past 10 years.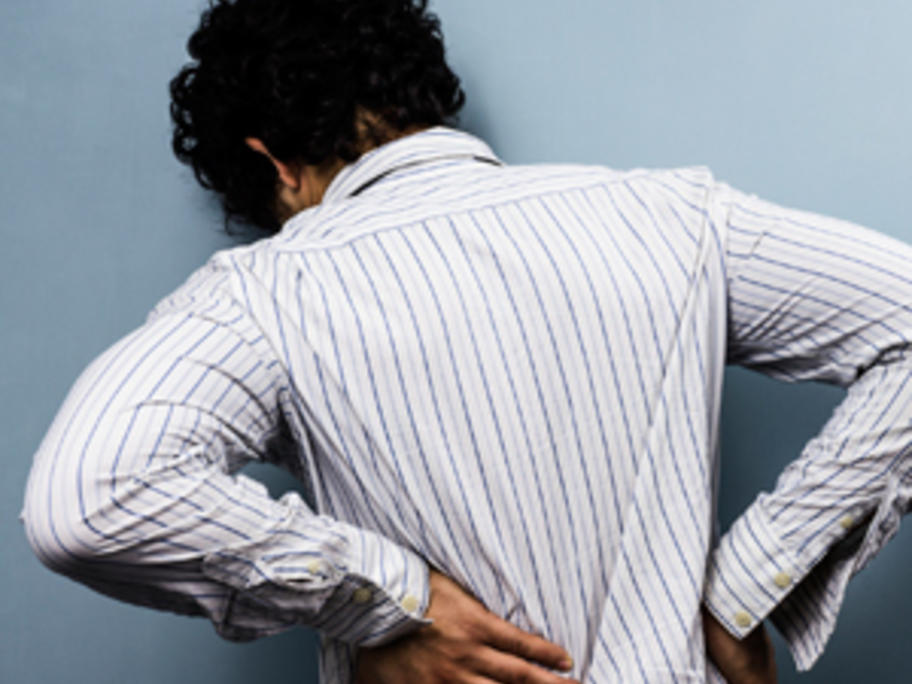 A report from the National Drug and Alcohol Research Centre (NDARC) reveals the rate of accidental opioid deaths has more than doubled among Australians aged 35 to 44 since 2007.
It shows that 70% of the deaths are due to strong prescription painkillers rather than heroin.
Lead author of the report Amanda Roxburgh suggests the rates will continue to rise.
An ageing population