Accredited pharmacists' group partners with CHF
Building a sustainable funding model for providing medication reviews will be the core focus of the new Accredited Pharmacists Reference Group, from the Society of Hospital Pharmacists of Australia.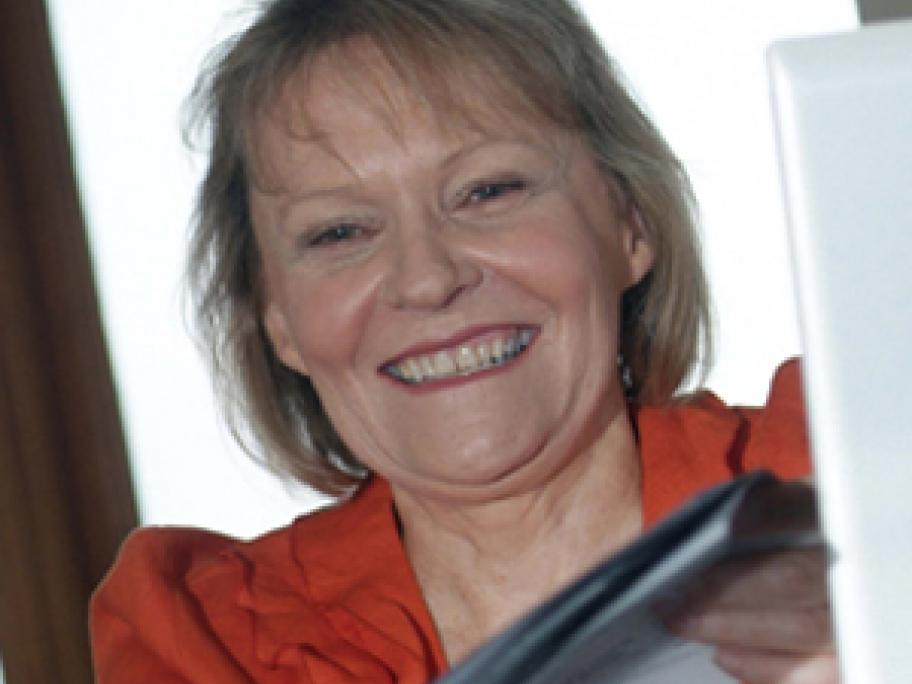 The group, established late last year, held its inaugural meeting in December, where it confirmed its primary purpose: to support accredited pharmacists who provide medication review services to consumers.  
The two core objectives set were securing a sustainable funding model, and targeting the service at those who are most at risk.
In addition,