Accused GP said he found wife dead
A Sydney GP accused of injecting his wife with a lethal dose of insulin told police he left home after a domestic argument and came home to find her dead.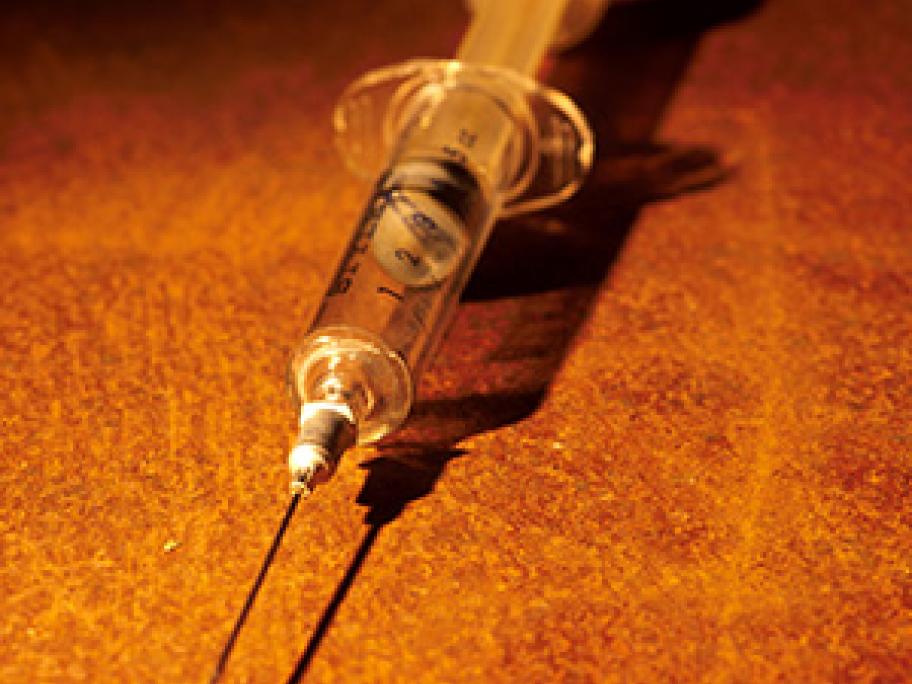 Dr Brian Kenneth Crickitt told detectives he left the couple's Woodbine home in Sydney's south-west in the early hours of New Year's Day 2010, and arrived home later that morning to find his wife Christine, 58, in their en suite.
"I saw her lying on the floor, just sort of slumped face down on the floor," he told police that night in a video-recorded interview, which was played at his trial on Thursday.
"She was obviously dead.