ACRRM turns to Thursday Island for its new president
ACRRM has announced its next president.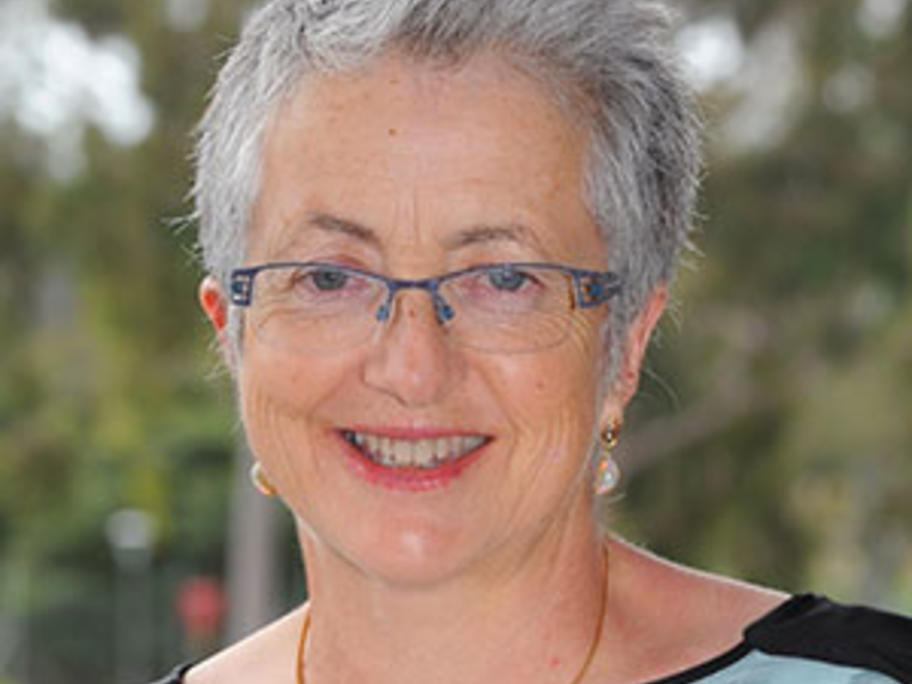 Associate Professor Ruth Stewart, a rural generalist doctor on the remote Thursday Island, will take up the post in October.
Professor Stewart (pictured), currently director of rural clinical training and support at James Cook University in Qld, will replace current president Associate Professor Lucie Walters.
"I [have spent 27 years working in rural and remote health] and stayed married to my wonderful husband," Professor Stewart said.
"I wish to dedicate myself to leading ACRRM into maturity as