Act now to save medication management services, says Guild
Too few pharmacies are participating in evaluation program
Hundreds of thousands of Australians have taken advantage of medication management services in community pharmacies over the past financial year.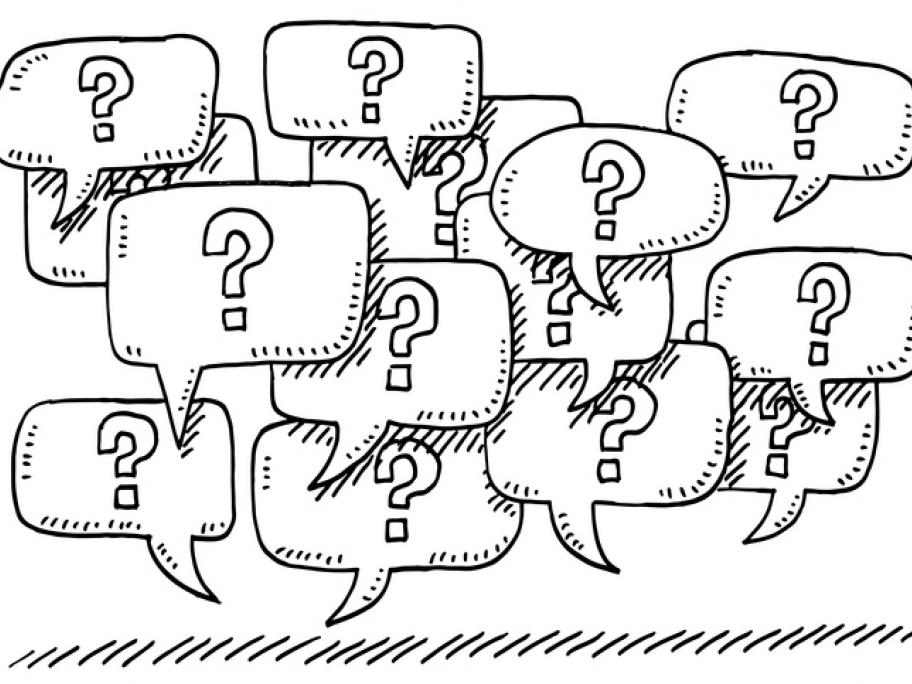 Nearly 300,000 patients received a MedsCheck across 3887 pharmacies in 2017/18, Pharmacy Guild executive director David Quilty told a community pharmacy forum hosted by the Guild and the federal Department of Health.
His presentation, released this week, also revealed:
75,087 patients received a Diabetes MedsCheck in one of 2945 pharmacies.
Staged supply was delivered to 13,483 patients across 3204 pharmacies.
Between February and June this year, dose administration aid services were offered to 301,311 unique patients across 4774 pharmacies.
However, the future of the programs could depend on an ongoing review of their cost-effectiveness.
There was concern that not enough pharmacies have been recruited, prompting the Guild to write to members urging them to participate in the evaluation of pharmacy data.
"It is very important that this evaluation is completed successfully because the future funding of these programs will be determined by the outcome of the evaluation," the Guild says.
---
More information: 2018 Community Pharmacy Stakeholder Forum