ACT pharmacists get green light for flu vaccines
Community pharmacists in the ACT have been given the go-ahead to administer adult flu vaccines without a prescription.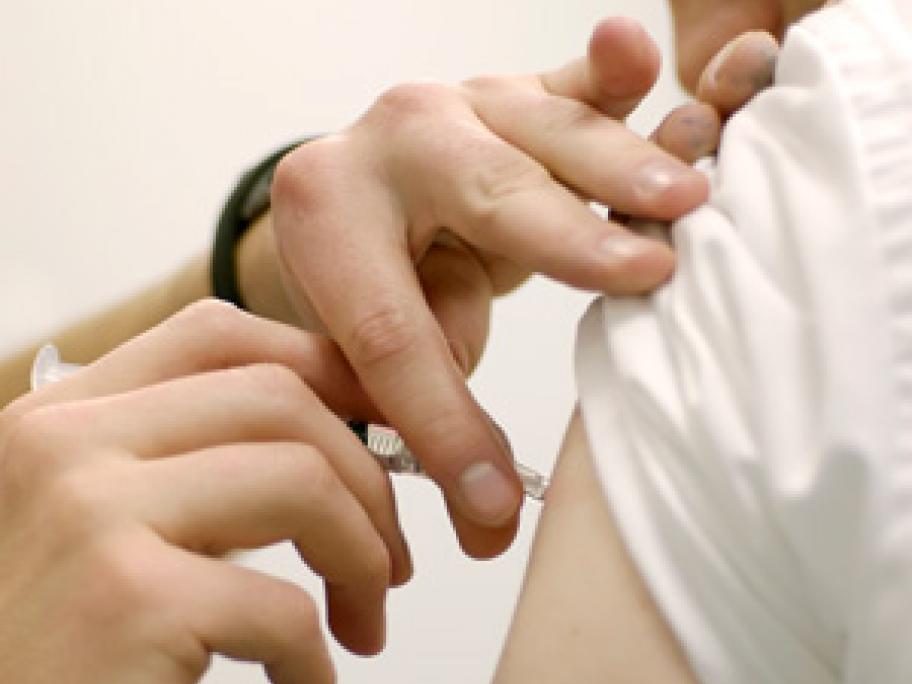 This leaves Victoria as the only state or territory in which pharmacists cannot initiate vaccinations, but legislation is going through the approval process.
The regulation change announced by ACT Assistant Health Minister Meegan Fitzharris stipulates a need for pharmacist training, indemnity insurance and record keeping.
Pharmacy Guild of Australia ACT president Amanda Galbraith says the ACT decision brings Australia one step closer to the pharmacy vaccination practices of the UK,