Action group backs co-payment plan
Australia is lagging behind on public funding for medical research and must back the federal government's plan for a $20 billion endowment fund, the scientific community says.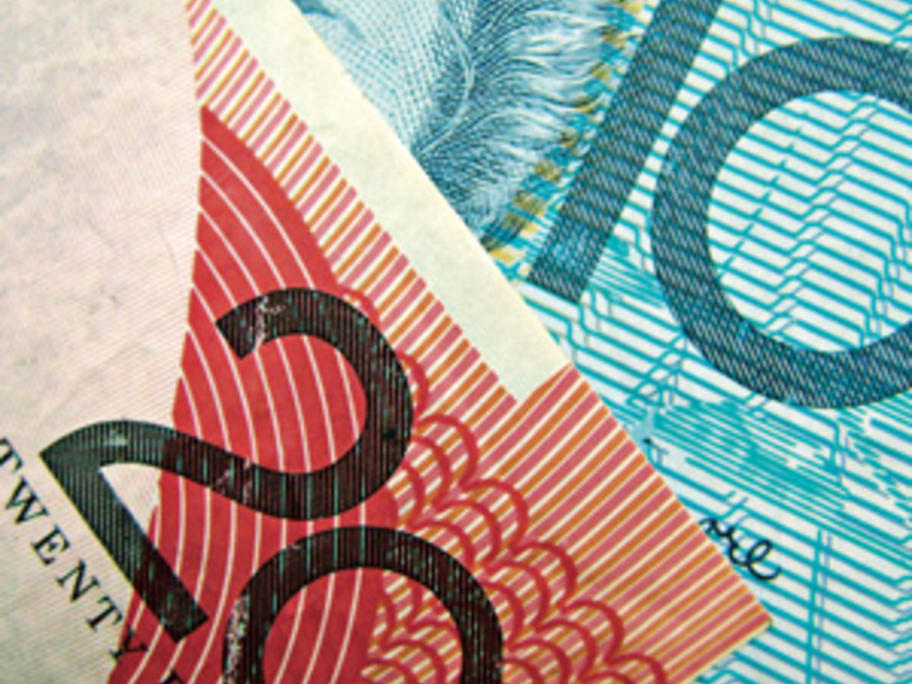 Commonwealth investment in health and medical research is currently 64%t of the OECD average, and well behind comparable countries such as the UK, Canada and Korea.
The coalition government wants to set up a Medical Research Future Fund (MRFF), backed by money collected from a new $7 GP visit co-payment.
Now leading figures have