Action needed on congenital CMV: expert
Australia should consider screening all newborns for congenital cytomegalovirus to tackle the ongoing burden of the condition, a leading virologist says.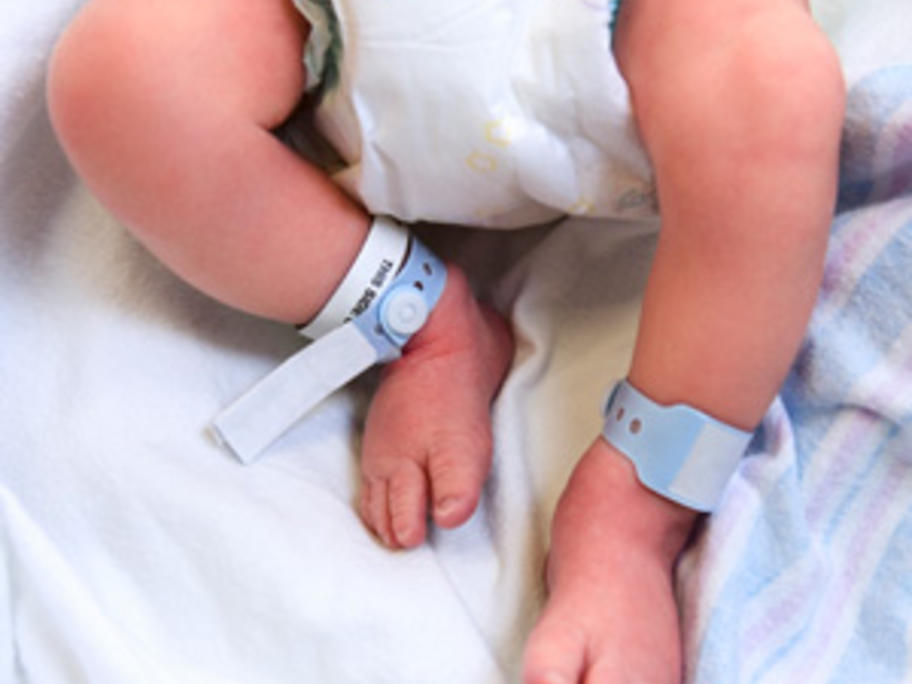 Professor William Rawlinson is calling for greater awareness of congenital CMV — the most common infectious cause of serious disability — including conducting a detailed economic analysis of a national screening program.
Antiviral therapy is only effective if given within 30 days of birth, often long before symptoms manifest.
"It is complex but we need to make some inroads