Action time for regional postgraduate training
Doctors – increasingly sub-specialised – are concentrated in the wealthy areas of major cities. People from less salubrious suburbs and those in regional, rural and remote Australia miss out.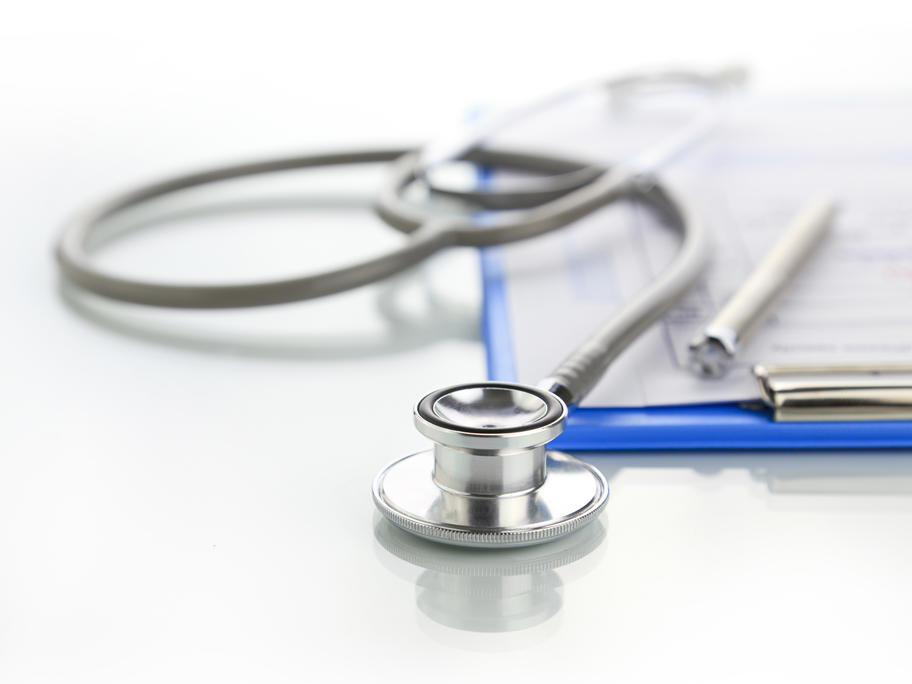 The origins of this are complex and include how universities traditionally recruit medical students, how undergraduate medical education is organised, and arrangements for postgraduate medical training. Perverse incentives in healthcare financing and how doctors are rewarded also work against reform.
Health systems that rely on