Is acupuncture helpful for IVF?
There has been conflicting evidence about its efficacy
IVF patients who have acupuncture during their cycle are no more likely to have a baby than those who don't have the treatment.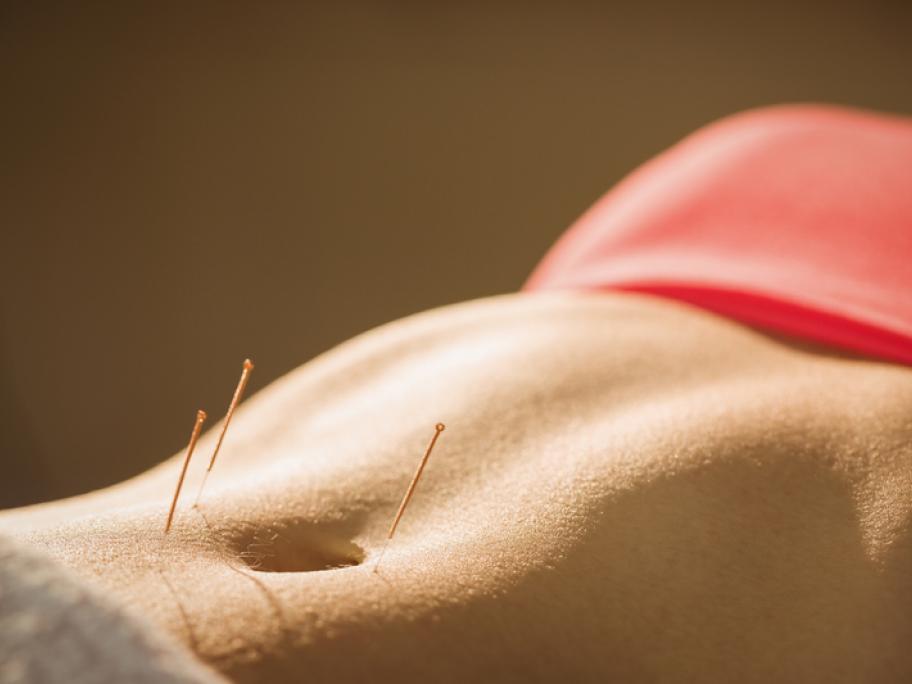 That's according to a randomised controlled trial involving 824 Australian and New Zealand women.
The rate of live birth was 18.3% among those who received acupuncture versus 17.8% for those who received the sham acupuncture control — a non-significant difference.
The findings are interesting because acupuncture is widely used at the time of ovarian stimulation and embryo transfer, say the authors