'Acupuncturist' title to be restricted
Doctors wanting to use the title "acupuncturist" will need formal qualifications in the treatment under proposals released by the Medical Board of Australia.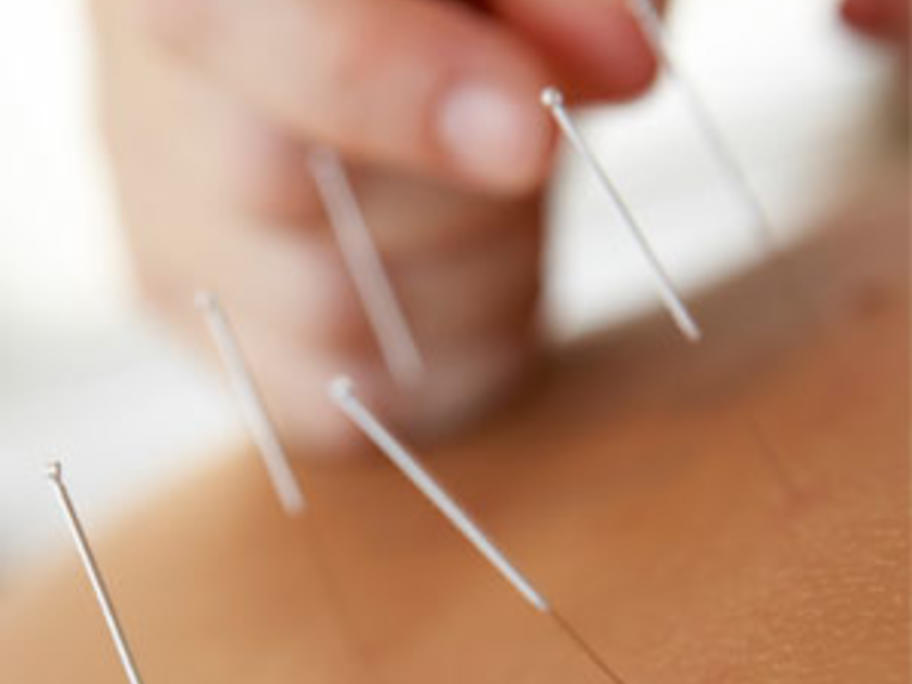 The move is being made to tighten up regulation of the industry.
It will mean doctors wanting to call themselves acupuncturists will have to have an approved qualification - either a graduate certificate in medical acupuncture at Monash University or a course run by the Australian Medical Acupuncture College.
Or doctors will need to be registered by the Chinese Medicines