Acupuncturists angry at 'unfair' use of title
Complementary medicine practitioners claim public safety could be undermined if GPs are allowed to use the soon-to-be regulated title "acupuncturist".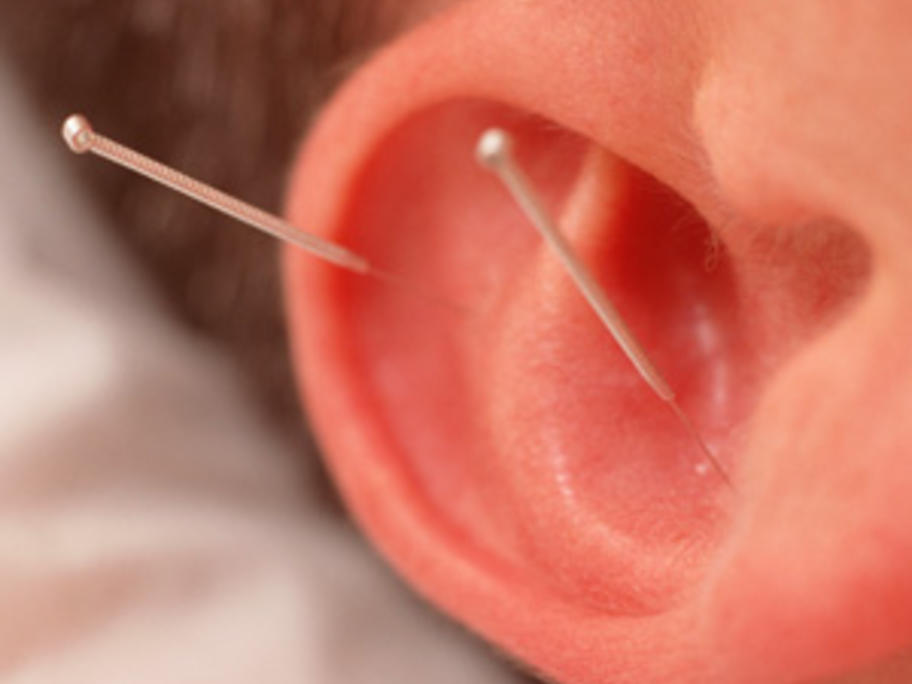 There are currently no national restrictions on who can call themselves an acupuncturist.
Under a proposal by the Medical Board of Australia, doctors who can prove they have regularly performed acupuncture will be able to use the title under 'grandfathering' arrangements.
However, other doctors will need to meet a range of