Adalimumab damps flares among patients in remission
Around 70% were flare-free by the end of the trial
Patients with active, non-radiographic axial spondyloarthritis who achieve remission on adalimumab have fewer flares if they continue taking it compared with those ceasing the medication, a study shows.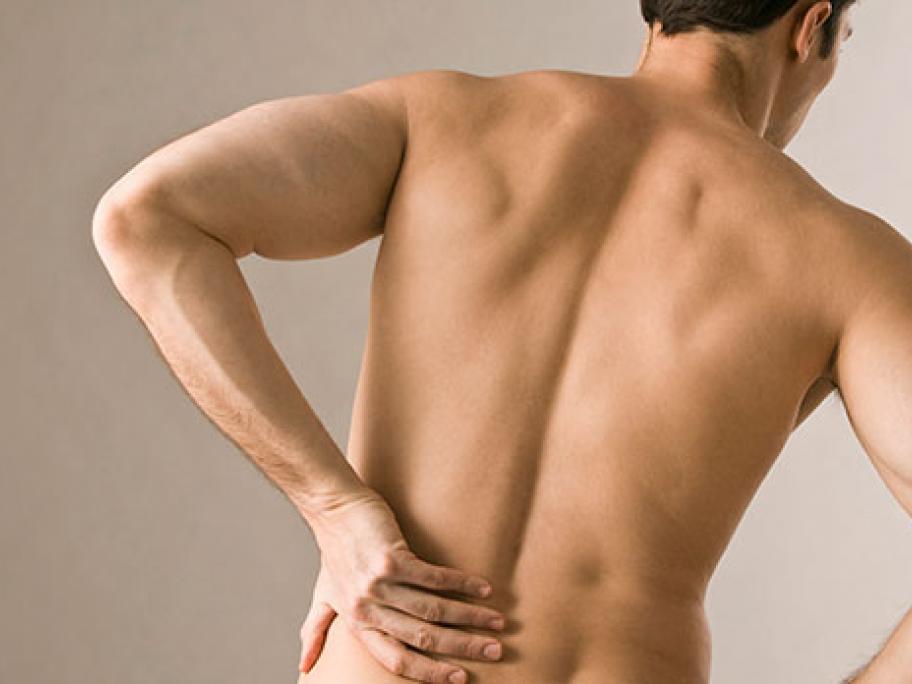 The ABILITY-3 trial, conducted in 20 countries and funded by AbbVie, enrolled adult patients with evidence of active inflammation, active disease, and inadequate response to at least two NSAIDs.
During the 28-week lead-in period, all 673 participants received 40mg subcutaneous adalimumab every other week.
The 305 patients who achieved an Ankylosing Spondylitis Disease Activity Score (ASDAS) below 1.3 at weeks 16, 20, 24, and 28, were then randomly assigned to 40 weeks of treatment with adalimumab or placebo.
Patients who experienced a flare (ASDAS 2.1 or higher at two consecutive visits) during the 40-week period received 12 weeks of rescue therapy with open-label adalimumab 40mg every other week; original treatment allocation remained blinded.
More patients continuing on adalimumab were free of flares (70% vs 47%) by the end of the trial, reported the authors, most of whom had financial relationships with AbbVie.
Of the 673 patients who received adalimumab at any time, 516 (77%) reported an adverse event, and 28 (4%) reported a serious adverse event.
The most common adverse events in both groups were nasopharyngitis, upper respiratory tract infection, and worsening of their axial spondyloarthritis.
Dr Jurgen Brau, from the department of rheumatology at Ruhr University Bochum, Germany, said, "I was a bit surprised about the high number of patients who were still in drug-free remission at the end of the observation period."
"We need to know how many patients continue to be in remission after discontinuation and whether it is possible to predict who will not benefit from re-administration," added Dr Braun, who wrote an invited commentary about the study and had no conflicts of interest.
"The main task for rheumatologists will remain to identify and treat patients [with axial spondyloarthritis] in need for biologic therapy as early as possible.
"Some of them may have to be treated for a lifetime, for others it may be possible to reduce the dose, and for some it may even be possible to follow an on-demand strategy with intermediate discontinuation of therapy when ongoing remission is achieved." - Reuters Health
---