Adapt or die: Why COVID-19 may change your pharmacy forever
Patients are going to demand digital access, says APP panelist
Pharmacies will need to do six years of digital enablement within six months if they are to survive the COVID-19 pandemic, according to an APP panel discussion on the crisis.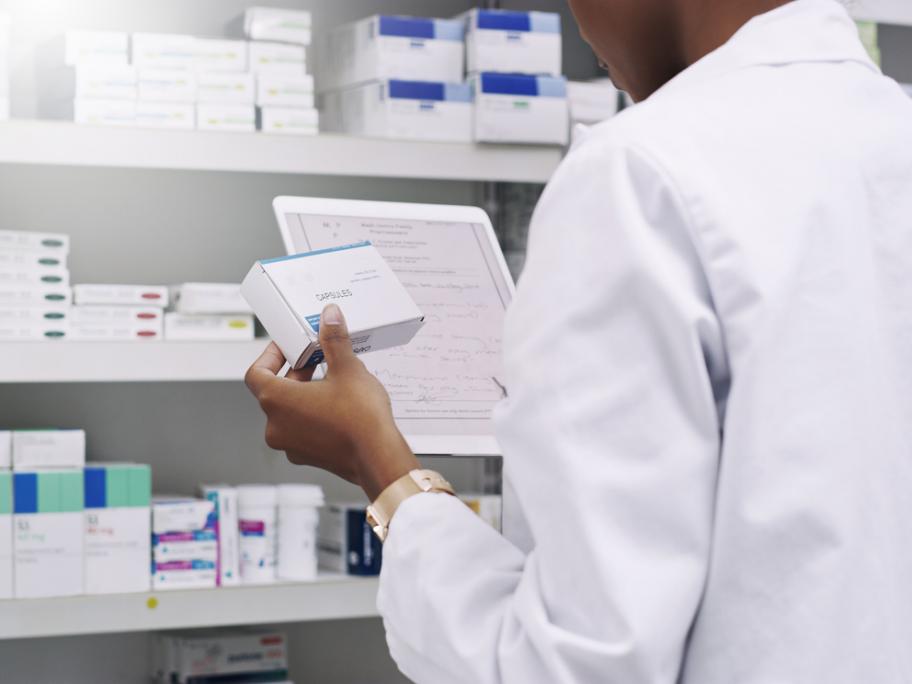 Pharmacists viewing the discussion online instead of in person heard their customers would increasingly be wanting to order medicines and seek advice online.
Australian commerce, including pharmacy, was undergoing a structural readjustment, Pharmacy Guild Queensland president Trent Twomey told the audience.