Addressing the co-pay issue
The new Prime Minister has been reminded of the opposition amongst pharmacy to the recently legislated $1 PBS co-pay discount.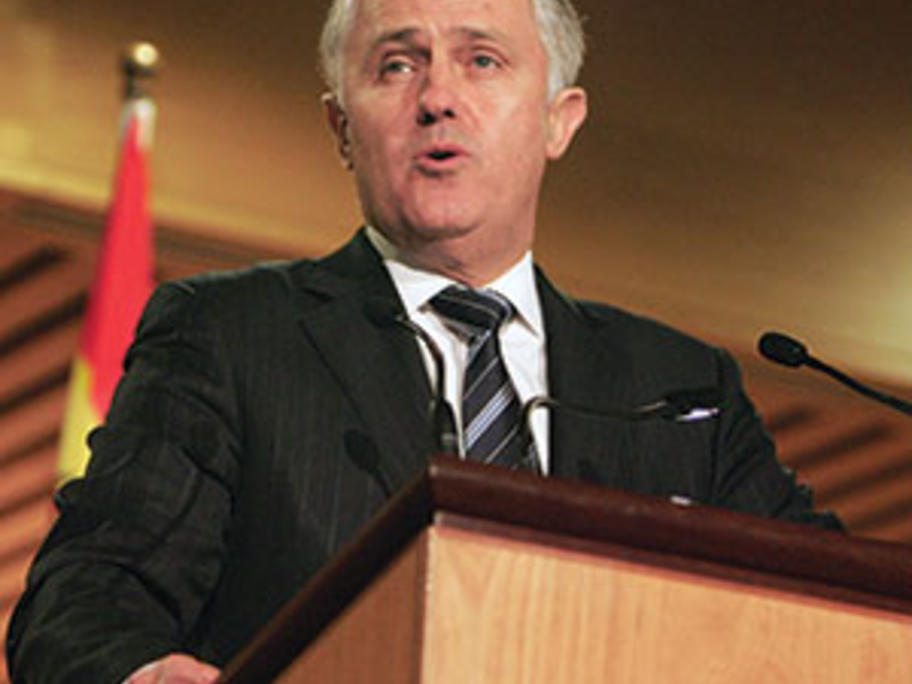 The Pharmacy Guild of Australia recently wrote to Mr Turnbull to congratulate him on his appointment as Australia's 29th prime minister.
In the letter, however, Guild national president George Tambassis reiterated the Guild's disapproval of the co-payment which is due to take effect from January 1, 2016.
"The Prime Minister has made it abundantly clear that, as a nation, we&nbsp