ADF pay delay threatens 4000 doctors
Thousands of doctors are at risk of not being paid on time for treating Australian Defence Force patients, following a crackdown on invoicing rules.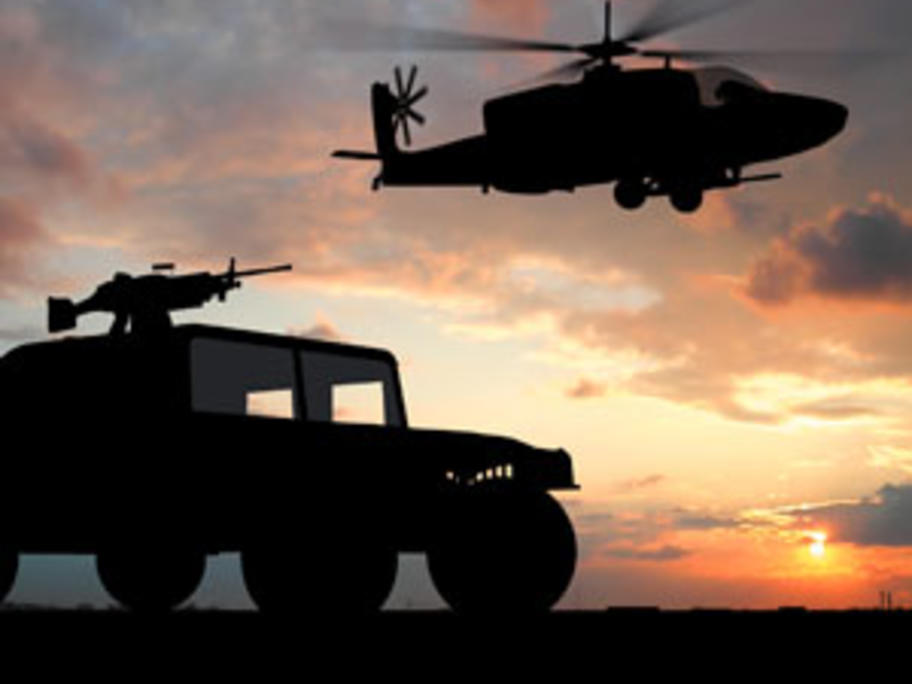 Medibank Health Solutions, which co-ordinates health services for the ADF, last month began sending invoices back to doctors who had not included relevant identification numbers on their invoices.
The company, whose providers include 4000 doctors and 9000 allied health professionals, said 30% of its providers were forgetting to include the numbers.
Doctors will need to resubmit their invoices, with the