ADF under fire over treatment of PTSD
The number of scripts being issued to soldiers for the "mind-numbing" antipsychotic quetiapine (Seroquel) has risen dramatically, prompting psychiatrists to call for a military review of its treatment of post-traumatic stress disorder (PTSD).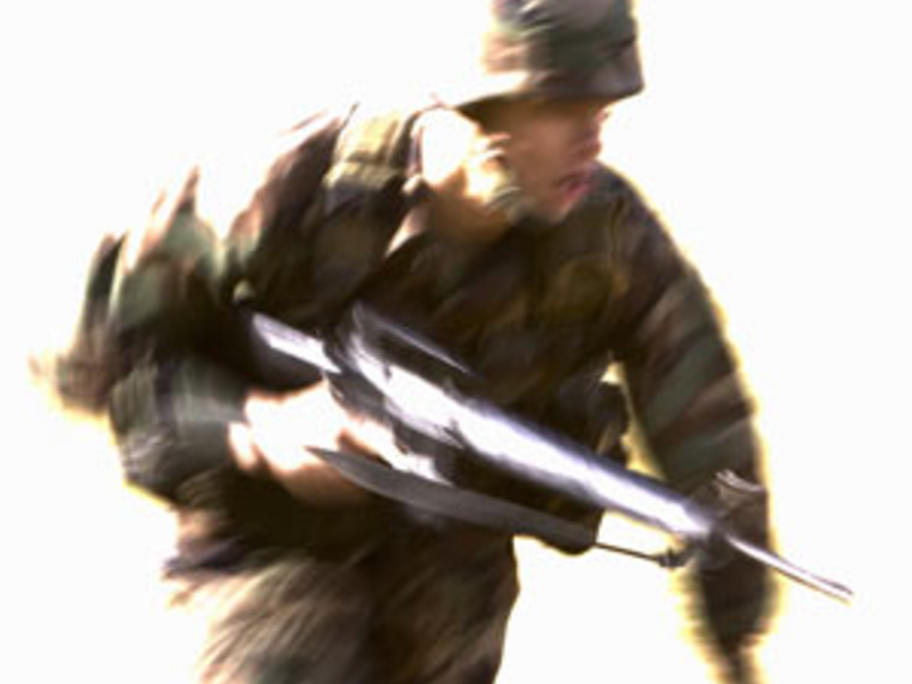 Australian Defence Force figures show that prescriptions for quetiapine increased by 570% between 2008 and 2012.
The ADF says its doctors use the drug off-label for treating the symptoms of PTSD, which include agitation and insomnia, when psychotherapy is unsuccessful.
However, soldiers