Adherence rates hit by pill changes
Switching cardiovascular patients to generic medicines can substantially increase their risk of non-adherence when their pills change colour or shape, researchers say.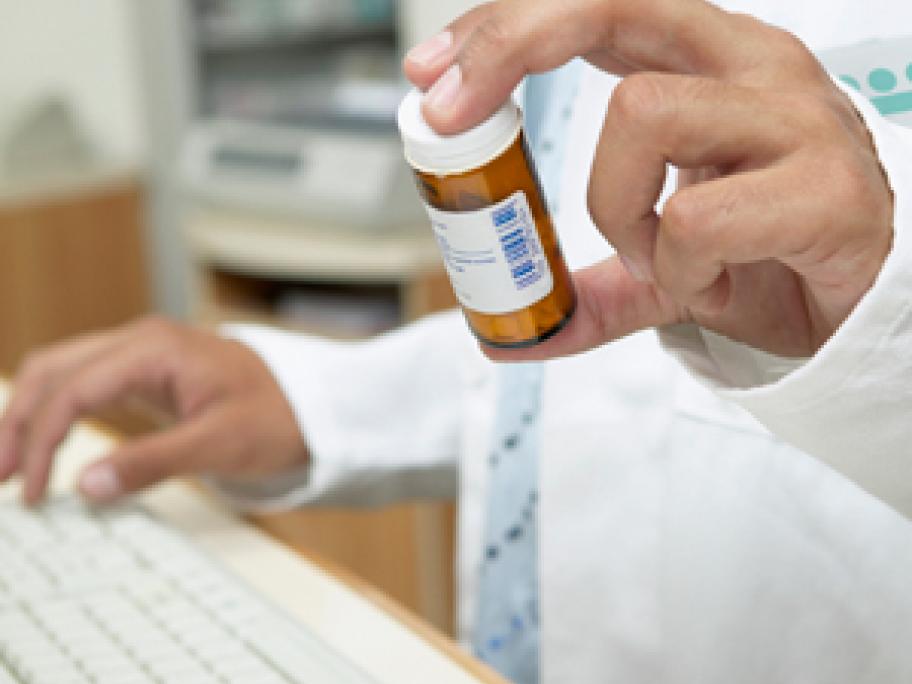 A US study found that non-adherence rates among CVD patients rose by 34% when they are switched to a different colour pill, or their pill changes colour.
Non-adherence rose by 66% after a change in pill shape when switched to a generic medicine.
Of the 11,513 patients in the study, nearly 30% were switched to a pill that differed in colour or shape. The changes were more frequent in statins, less so in β-blockers.