Adjunct therapy reduces schizophrenia in women
The oral selective oestrogen receptor modulator raloxifene is an effective add-on treatment for women with resistant schizophrenia, according to a study.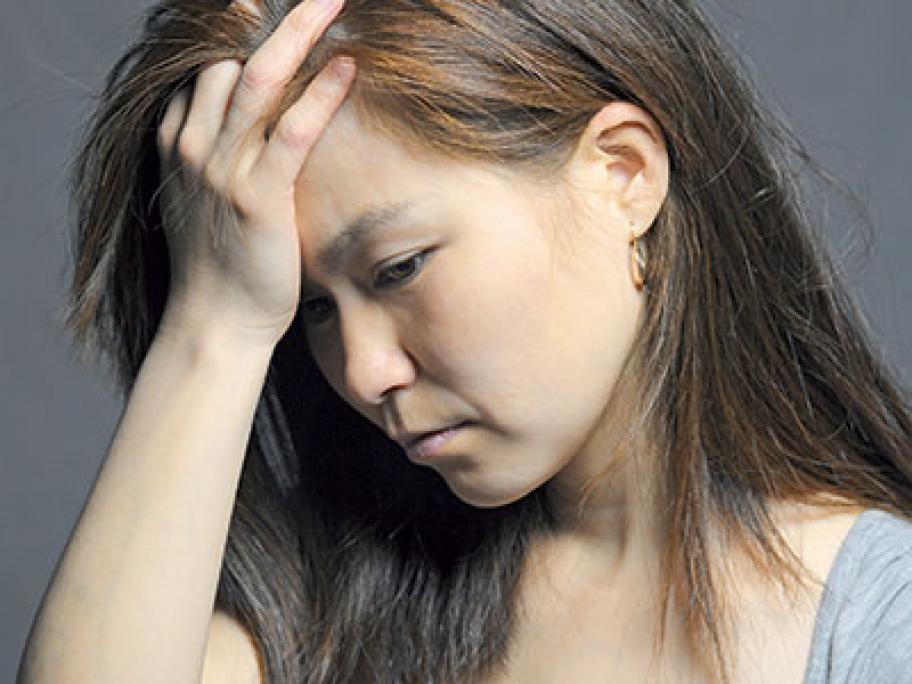 The finding from a randomised trial involving 56 women with refractory schizophrenia underlines the key role oestrogen plays in psychotic episodes, say the Melbourne researchers.
In the trial, women were randomised to take raloxifene in high doses of 120mg a day, in addition to their usual treatment for three months, or to a placebo group.
Results show they had a 43% clinical response rate for psychosis symptoms, compared