Adolescent depression linked to father's state of mind
Paternal and maternal mental health identified as equally important risk factors
Researchers have confirmed a link between depressed fathers and the mental health of their teenage offspring.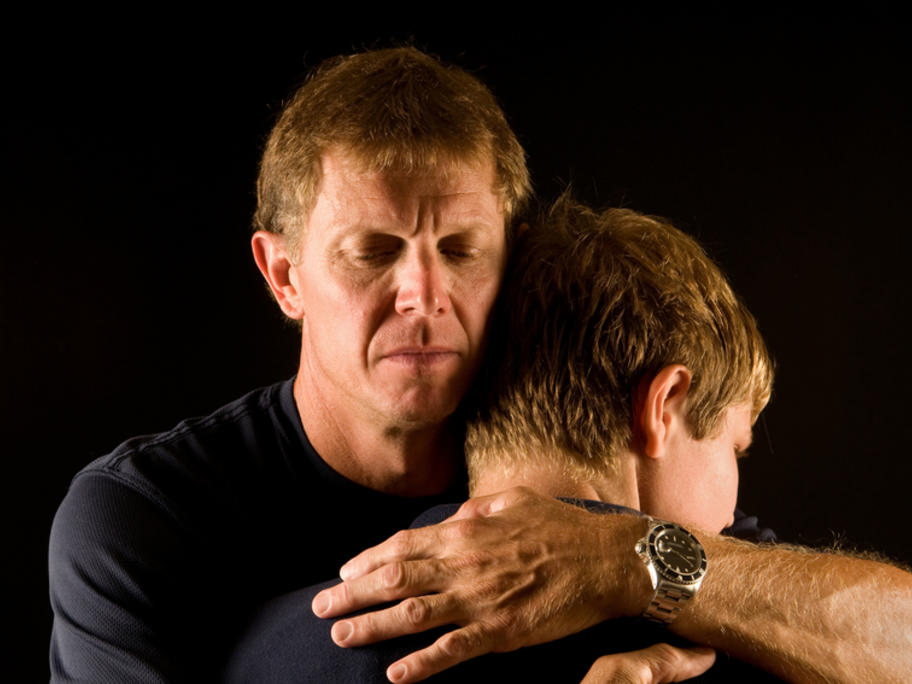 They say this is the first time the evidence has clearly pointed to paternal depression and maternal depression being equally important risk factors for adolescent depression.
Their study of nearly 14,000 two-parent families found the link "was independent of, and not different in magnitude to, the association between maternal and adolescent depressive symptoms".
This study published in the Lancet Psychiatry