Ads credited for rise in stroke awareness
A decade-long multi­media campaign has successfully raised awareness of the warning signs of stroke among the Australian public, researchers claim.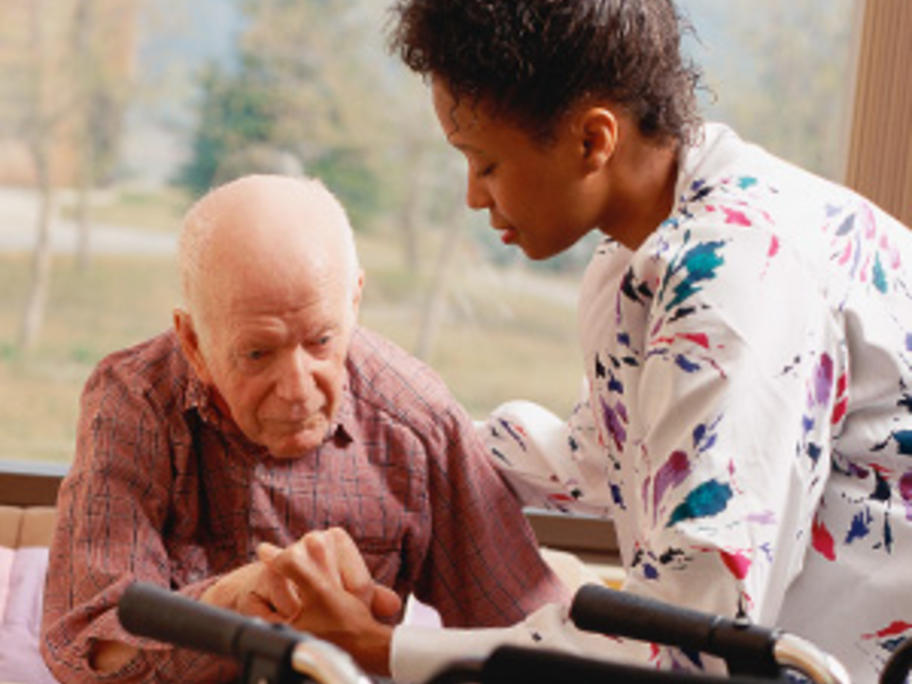 Sixty-three per cent of people can now correctly name at least two stroke signs, up from just 43% in 2004, surveys have shown.
The proportion of people who can't name a single sign has fallen from 16% to 11%.