Adult ADHD drug rejected by PBS
A bid to publicly fund a drug for adult ADHD has been roundly rejected by Australian health authorities.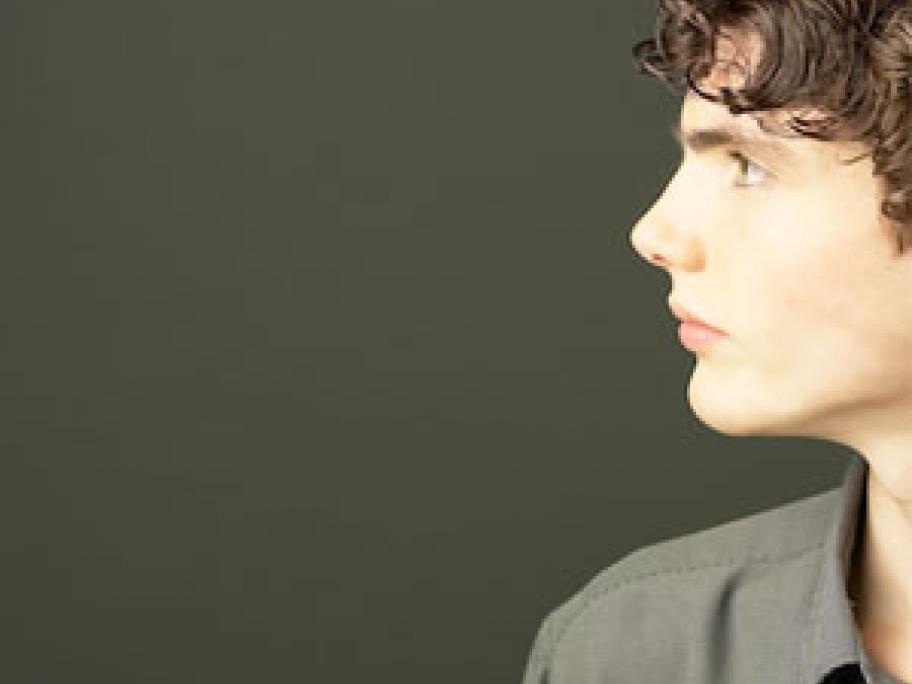 Manufacturer Janssen had sought to make methylphenidate hydrochloride (Concerta) the first ADHD drug to be listed on the PBS for treatment of patients diagnosed beyond age 18.
However, the Pharmaceutical Benefits Advisory Committee knocked back the proposal, saying the drug's safety and efficacy were "uncertain" in adults.
The cost-effectiveness of treating adults was also unclear, with the PBAC saying the costs would be "high and highly uncertain