This adults-only hiccup cure is sure to put you in good spirits
YEARS ago, we published a sweet hiccup cure which had been written up in The New England Journal of Medicine - it involved swallowing a spoonful of raw sugar.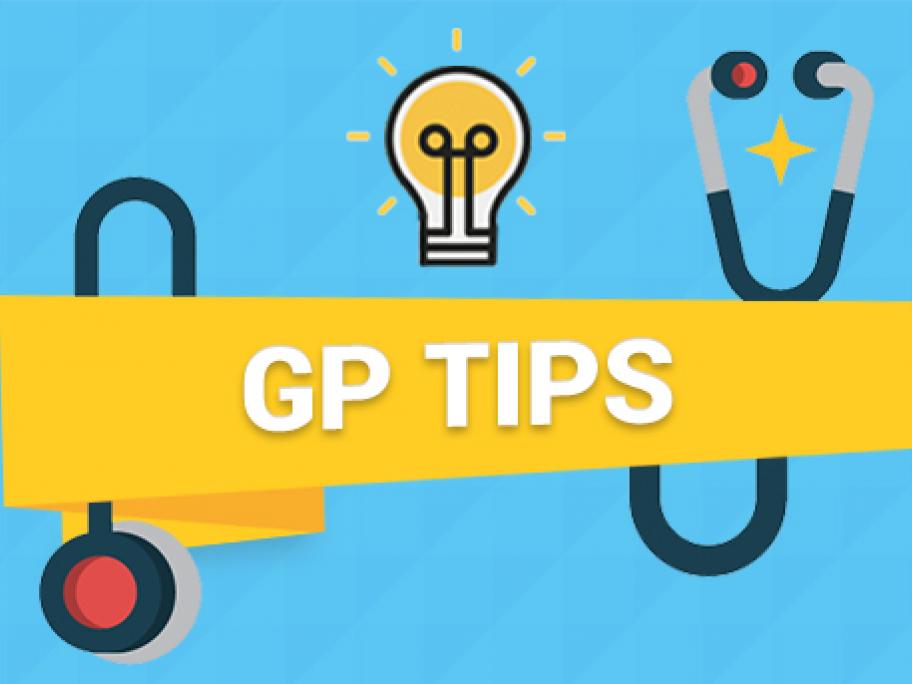 It probably works via vagal nerve stimulation at the back of the throat.
Dr Vivienne Miller, from Balgowlah, NSW, uses an even more pleasant method, which presumably makes use of the same neurological pathway.
She advises swallowing a large mouthful of near spirits, 37% or greater.
It's not recommended for the kiddies.
More GP Tips