Advice on 'missed pills' precautions changing
Dr Deborah Bateson, medical director of Family Planning NSW, said the service had already switched to recommending that women do not need to take extra precautions unless they miss two active pills.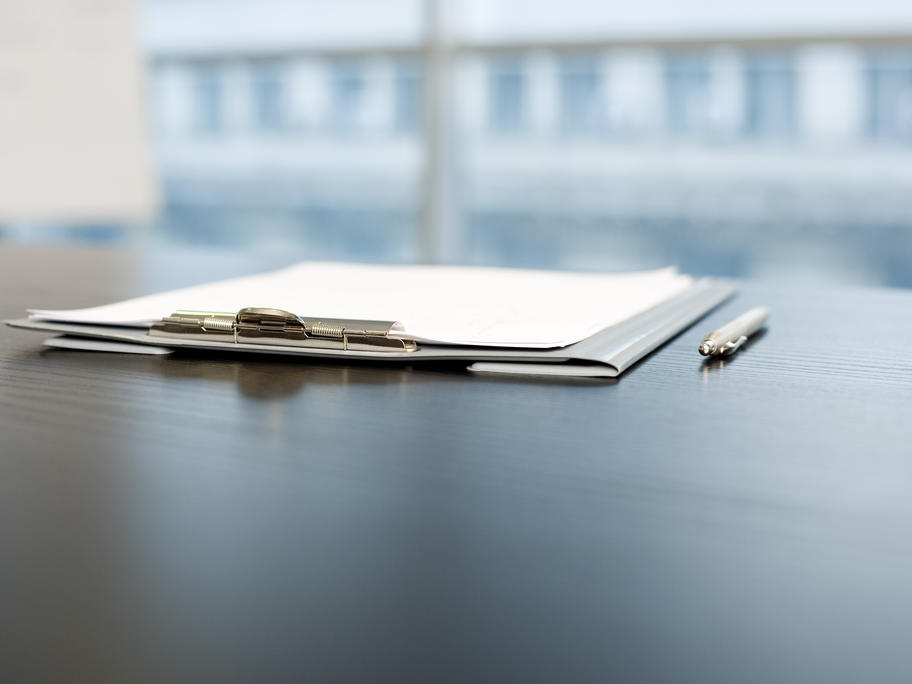 "Making the advice about missed pills as straightforward as possible in order to reduce confusion is very important," she said.
The service planned to issue new fact sheets reflecting the latest advice.
Previous advice defined a pill taken within 24 hours as a 'late' pill, and one more than 24 hours late was a 'missed' pill.