AF outcomes are bad. Here are 6 treatment strategies
Vitamin-K antagonists should be prescribed only for patients not eligible for NOACs
Atrial fibrillation is linked to a growing proportion of acute ischaemic stroke and worse outcomes, according to an analysis of more than 900,000 stroke patients.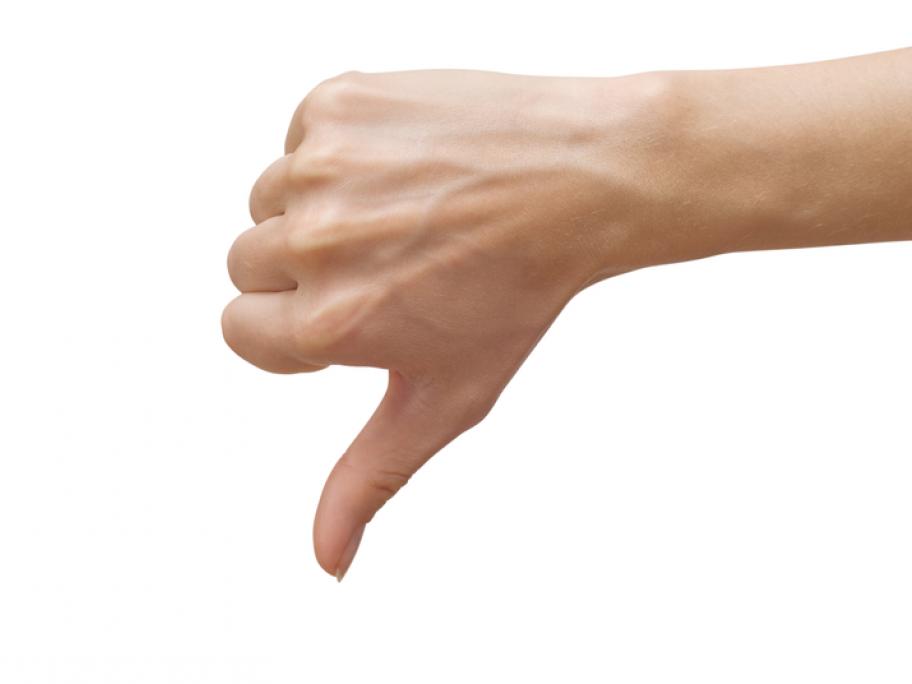 The US study found about 20% of stroke patients had AF in 2014, up from about 16% in 2003.
And these patients were more likely to die than those without AF.
The results suggest that not only is AF detected more frequently, but that undertreatment is an issue.
Despite improvements in stroke-related mortality overall, the negative impact of AF on the morbidity, mortality