AF patients missing out on anticoagulants
Anticoagulants are underused in patients at high risk of stroke and overused in those at low risk of the event, Australian research shows.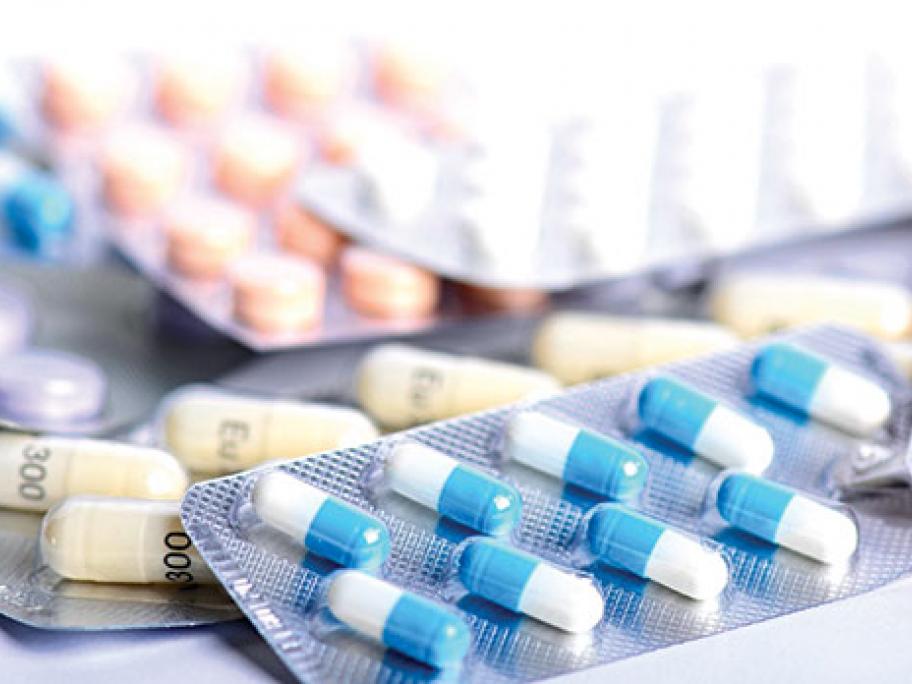 Only two-thirds of atrial fibrillation (AF) patients at high risk of stroke (as defined by a CHA2DS2-VASc score of 1 or higher; see table below) are on an oral anticoagulant, according to a study of more than 3000 Australian AF patients. 
At the same time, more than one-third of AF patients at low risk of stroke (CHA2DS2-VASc score of 0) are on an anticoagulant, the findings reveal.