AF screening with flu jabs could prevent 1300 strokes per year
GP practices could prevent 1300 strokes on average per year by offering elderly patients an AF screening test with their annual flu jab, a pilot study has shown.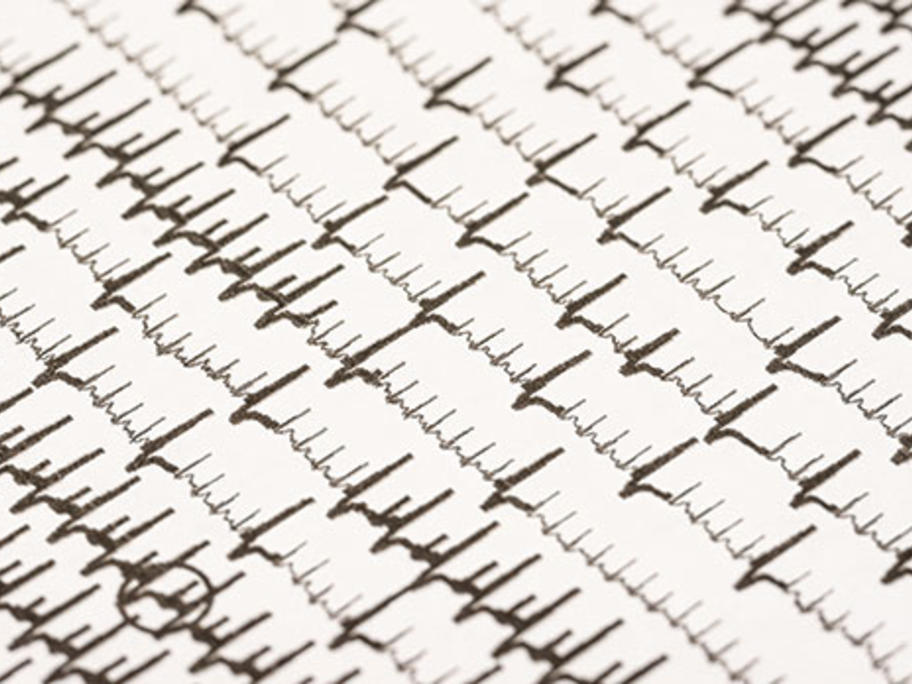 Using a smartphone ECG screening app, practice nurses successfully performed AF screening for 973 patients aged over 65 attending for the influenza vaccination at five NSW practices.
The screening proved popular with both practice staff and patients, and detected eight (0.8%) newly identified cases of AF, according to researchers at the University of Sydney who co-ordinated the trial.
In