AFL drops charges against Dr Reid
Misconduct charges against veteran Essendon club doctor Dr Bruce Reid (pictured) have suddenly been dropped by the AFL.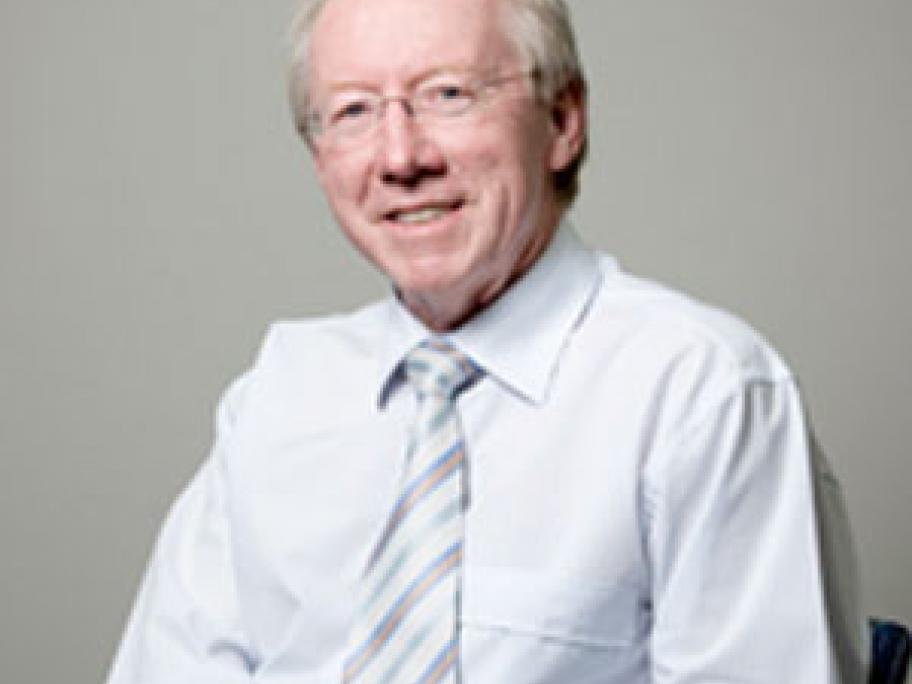 The misconduct charges against the club medic were dropped on Wednesday after the AFL had claimed he was aware that his players were being injected with unknown substances under a "performance" program masterminded by controversial sports scientist Stephen Dank.
A prominent AFL medical colleague of Dr Reid said that Dr Reid had been blindsided and marginalised in the supplements scandal.
AFL medical association executive officer Dr Hugh Seward said: "I was