AFL players cleared of peptide abuse but still in dark about injections
The architect of Essendon's supplement program is still refusing to reveal the substances injected into dozens of players, it has been claimed.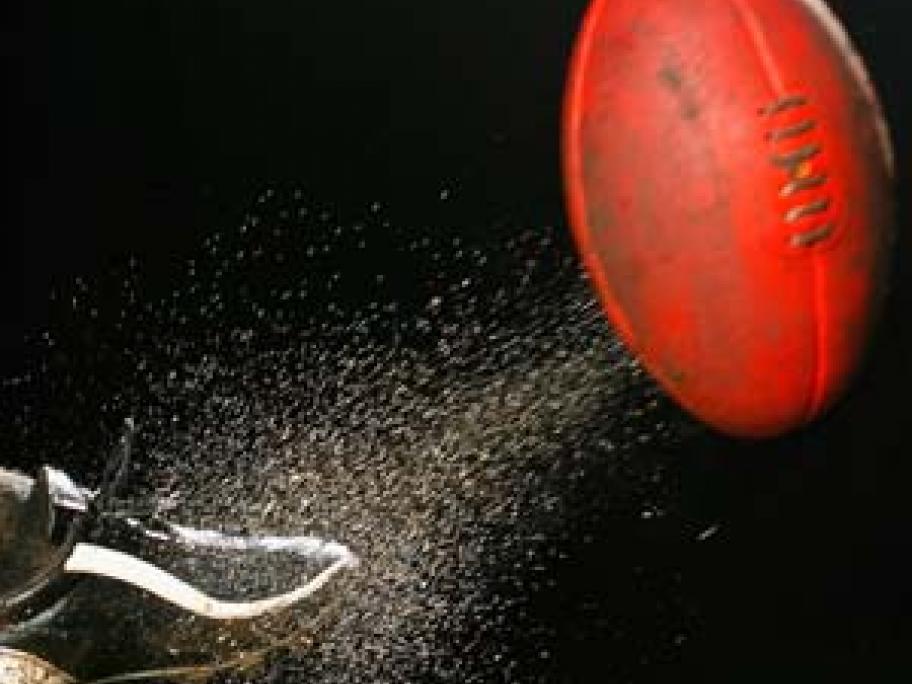 In a 130-page judgement not made public, the AFL Anti-Doping Tribunal said it was "not comfortably satisfied" the 34 players used the banned substance thymosin beta-4 during the 2012 AFL season.
But it will not hand down a decision on Stephen Dank, the sports scientist at the heart of the program whom it has separately investigated, until after Easter.