After catastrophic injuries, Dr Steve is returning to general practice
Despite being left quadriplegic after a car accident, this GP is in no hurry to give up his work
Dr Steve Peterson was unconscious and clinging to life. His broken body sprawled across the road, surrounded by the remains of his mountain bike and the car that had crashed into him as he rode to work.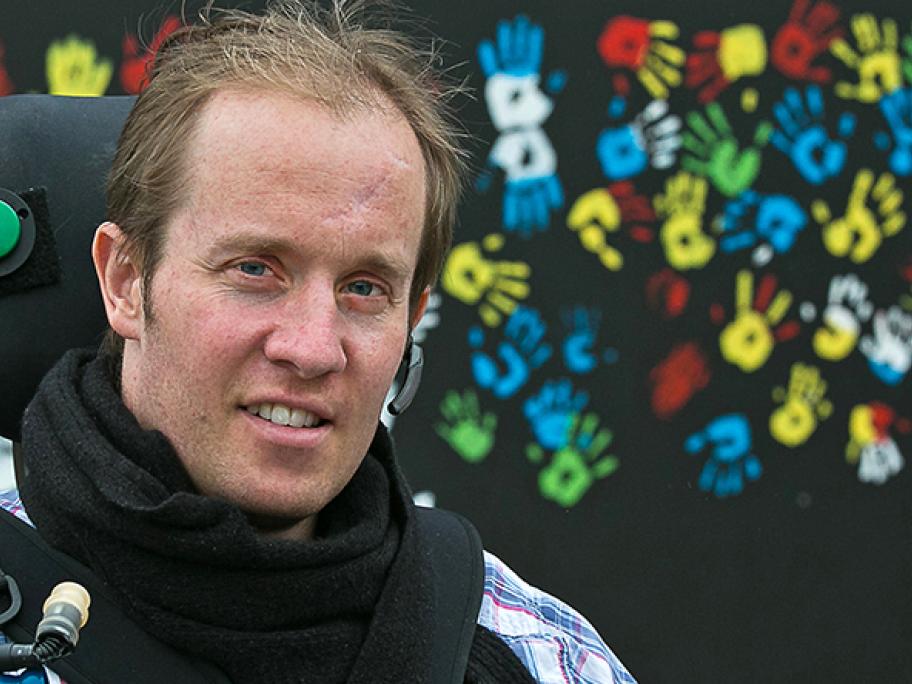 Dr Steve Peterson. Photo: Robert Bruce.
Seven months on from that accident, the GP from Orange, four hours west of Sydney, has barely spent a night out of hospital.
He fractured every bone in his neck, dissected