After-hours contracts alarm GPs
GPs are being asked to sign after- hours funding contracts giving government officials the right to enter their practices and "inspect and copy" records and documents.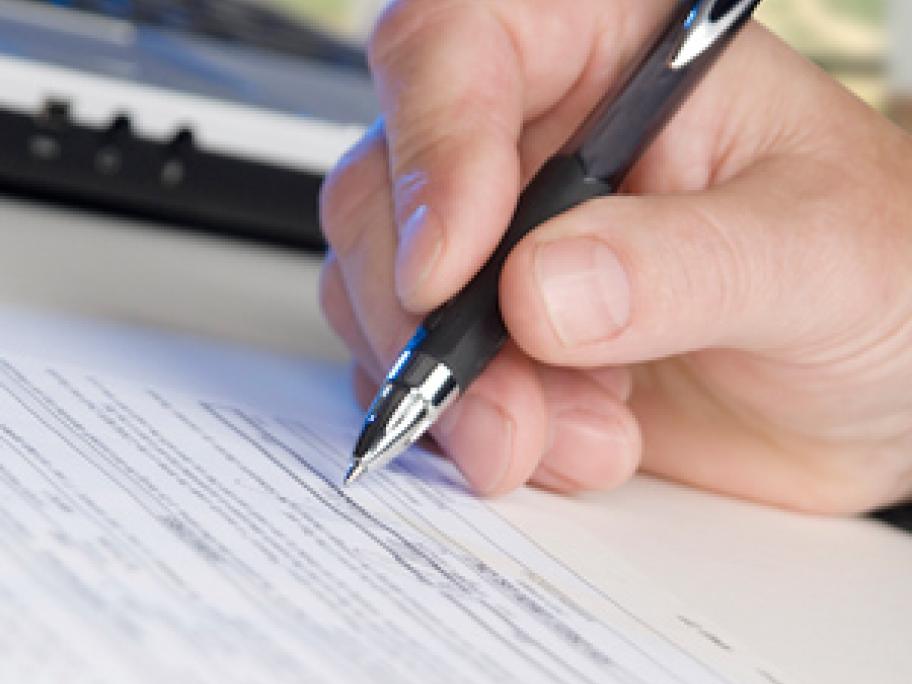 From July practices across Australia will lose around $60 million in Practice Incentives Program payments with the money redirected to Medicare Locals to co-ordinate after-hours services.
In the run-up to the change, Medicare Locals have been contracting practices to provide after-hours cover but there is growing concern about the additional obligations in the fine print.
Controversial "search and