After-hours doctor investigated for fraud
Meanwhile, five others have been referred to the PSR
An after-hours doctor is being investigated for fraud, a Senate committee has been told.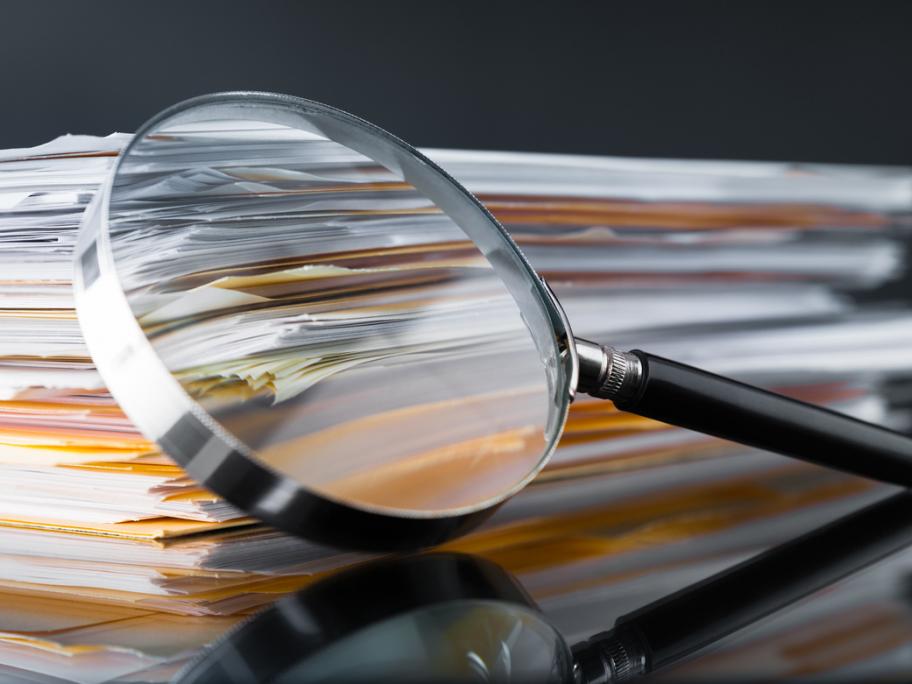 Officials from the Department of Health told senators on Wednesday that, of Australia's 29 highest claimants of after-hours Medicare items, 28 have been interviewed by departmental investigators — and five have been referred to the Professional Services Review.
"The investigation is ongoing," First Assistant Secretary Simon Cotterell told the hearing in Canberra.
"One provider is being investigated for fraud. I can't give you more details on that."
The