After-hours doctors ordered to repay Medicare
Three after-hours doctors have been told to repay Medicare a combined sum of $395,000 after inappropriate claiming, it has been revealed.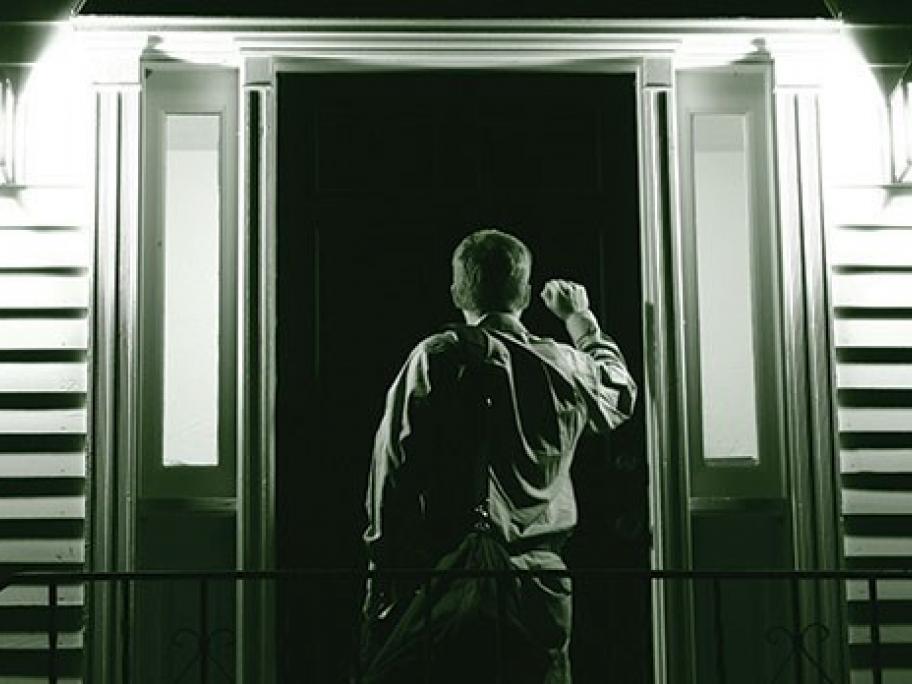 Another 11 after-hours doctors remain under investigation after being referred to the Professional Services Review (PSR) during the past financial year, according to the Federal Department of Health.
The details of the cases have emerged this week in a health department response to a Senate estimates hearing in May which covered the controversial topic of after-hours Medicare claiming.
In total 16 doctors were referred to the PSR for