After-hours funding is not enough, say GPs
As the deadline looms for Medicare Locals to take control of after-hours care, senior figures say the extra $47 million a year the national network has been given is inadequate to fix the patchy system they have inherited.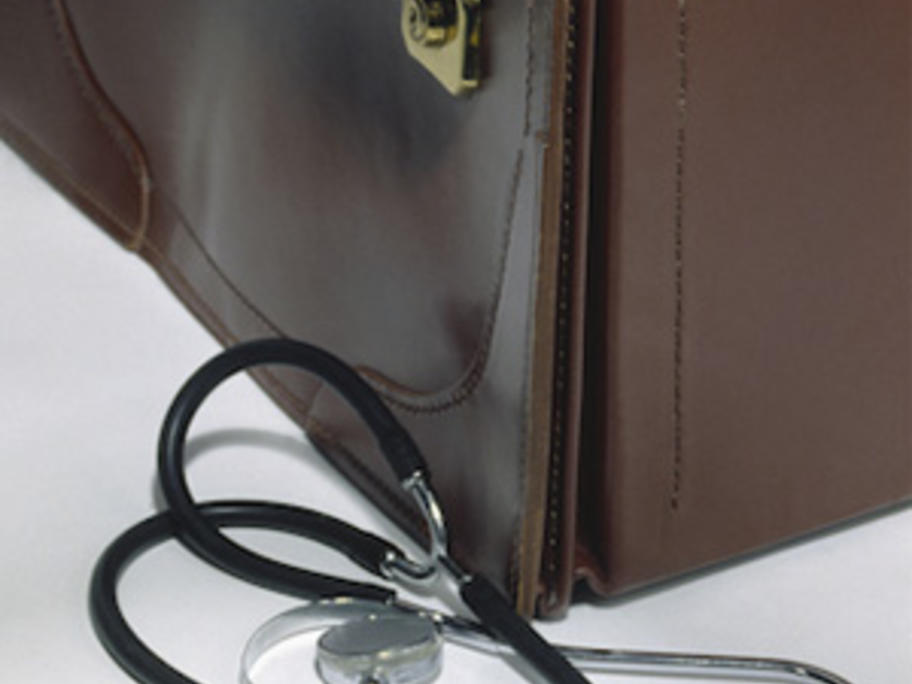 Australian Doctor has been told individual Medicare Locals were only informed of their after-hours budgets in the last two months, despite needing to have plans in place by July next year.
One Medicare Local chair said planning for the change had been like being told to build a house without being shown the budget.