Is after hours really doomed? Your questions answered
The winners, the losers, and what happens next.
Doctors working for medical deputising companies will be banned from claiming urgent after-hours items — at least if the Federal Government adopts the recommendations of the MBS Review Taskforce.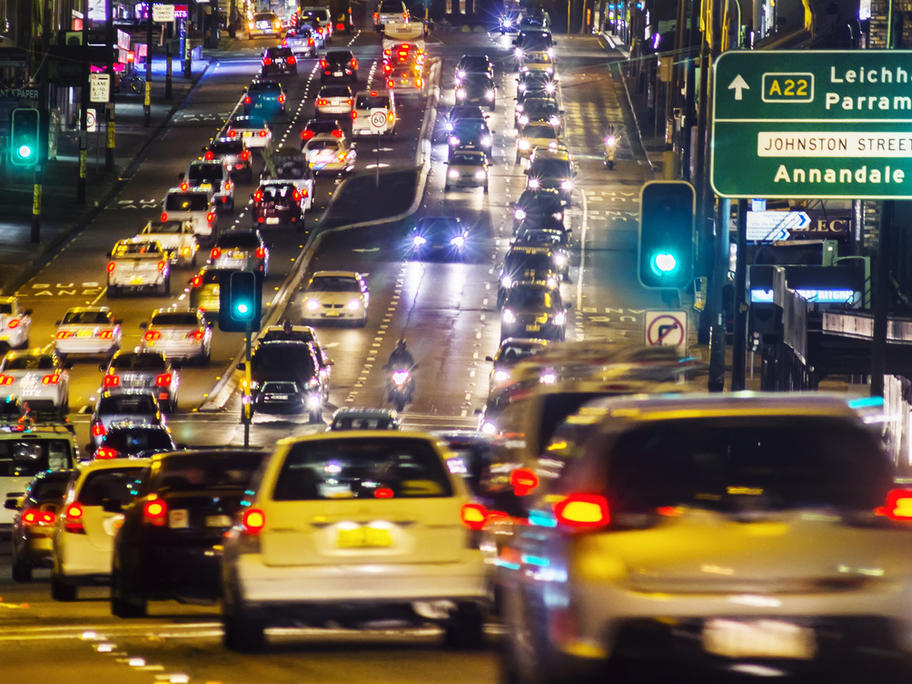 The restrictions are designed to curtail the boom in after-hours services —specifically the provision of low-grade care in return for high-level rebates.
Is this good for general practice? Is it good for patients?
Here