After-hours services abandon ship amid anti-GP campaign
Some of Australia's oldest medical deputisers are fleeing their industry body amid a dispute over how to fight a feared cut to after-hours Medicare items.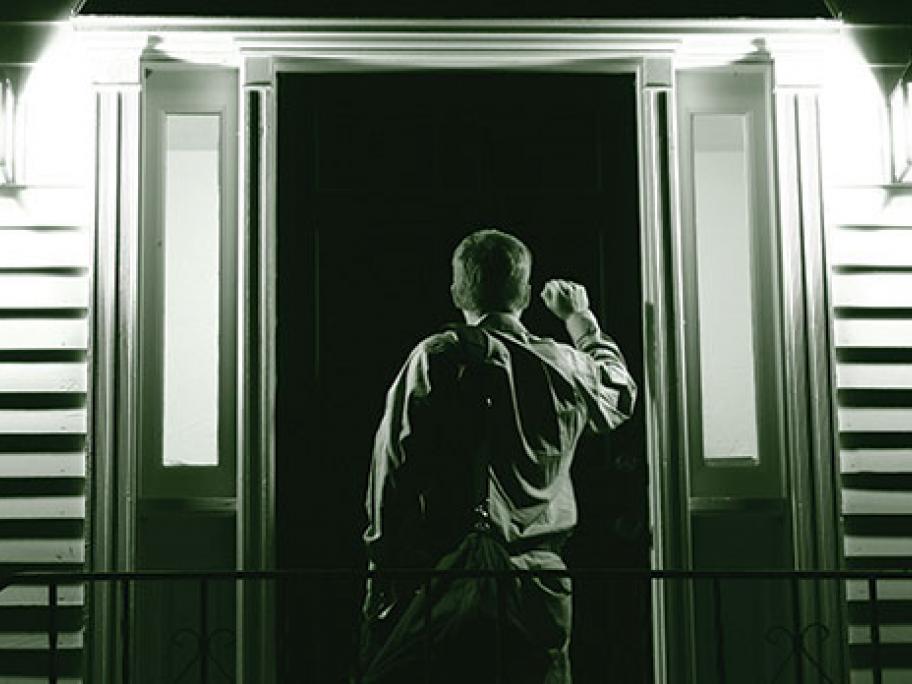 Last year, the National Association for Medical Deputising Services (NAMDS) hired public relations company Essential Media to run a media offensive to head off possible cuts.
The campaign included accusations that some GPs and business were "pushing plans to cut the Medicare rebate for home visits, to reduce the number of home-visiting doctors and to restrict the promotion of home-visit services".
It has now emerged that