After missing 38 drug tests, impaired GP struck off
He eventually tested positive for ice, cannabis and morphine
A GP who admitted taking ice and cocaine has been struck off after missing 38 mandatory drug tests imposed by the medical board.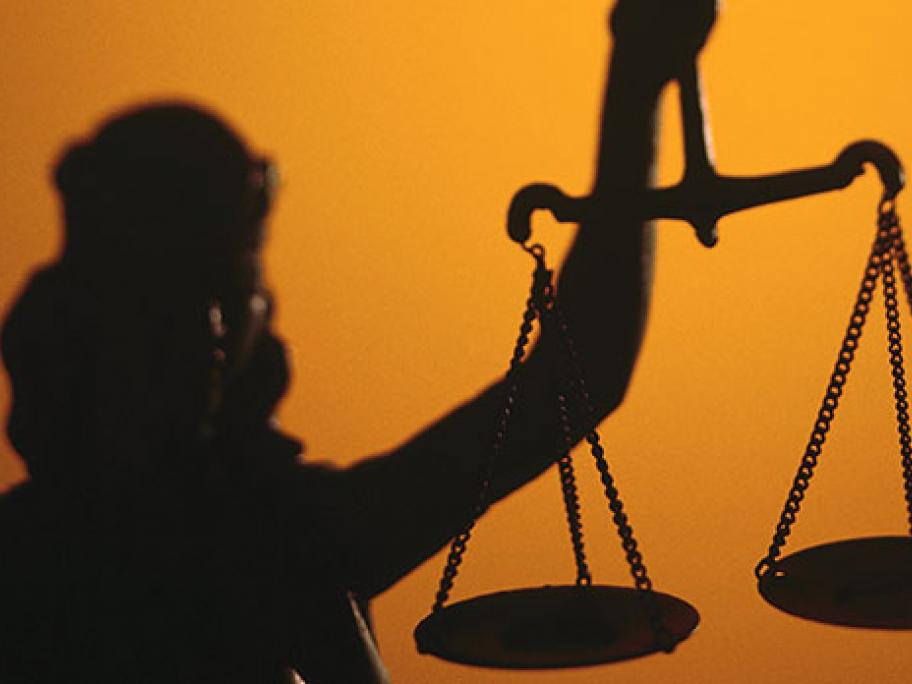 The NSW doctor, a 20-year fellow of the RACGP, was placed on the Impaired Practitioner Register in 2014 and allowed to treat patients as long as he provided urine samples for drug testing three times a week, plus occasional blood tests for alcohol consumption.
However, over 12 months, he repeatedly failed to show up for tests and misled the Medical Council of NSW about the reasons why.
In one instance, he told the council he was on