After-hours GP corporates struggling to recruit doctors
The corporates' headaches will only get worse in the new year, says NAMDS president
The peak body representing after-hours GP corporates says its member companies are struggling to recruit and warns the problem is set to worsen as new restrictions on non-VR doctors are introduced.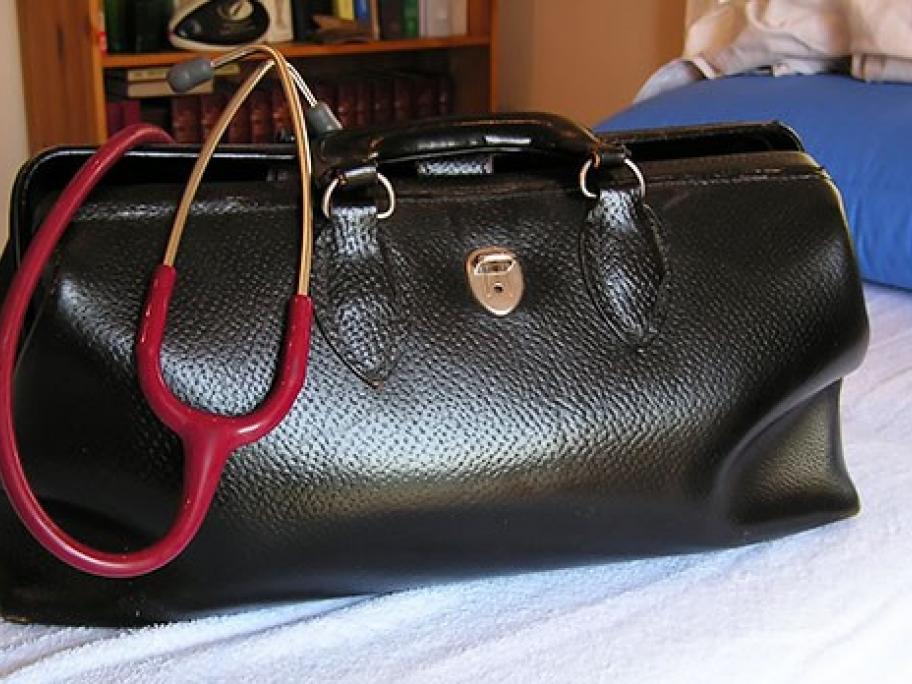 Over the past year, the Federal Government has imposed sweeping reforms on the after-hours deputising sector, including rebate cuts, advertising bans and restrictions on prescribing.
Now, the government is turning its sights on the services' workforce of non-vocationally registered doctors.
From the start of January, the government will officially