After-hours providers banned from advertising to patients
If they don't comply, they'll lose access to non-VR doctors
After-hours providers have been told to stop marketing their services directly to patients or face losing their rights to employ non-VR doctors.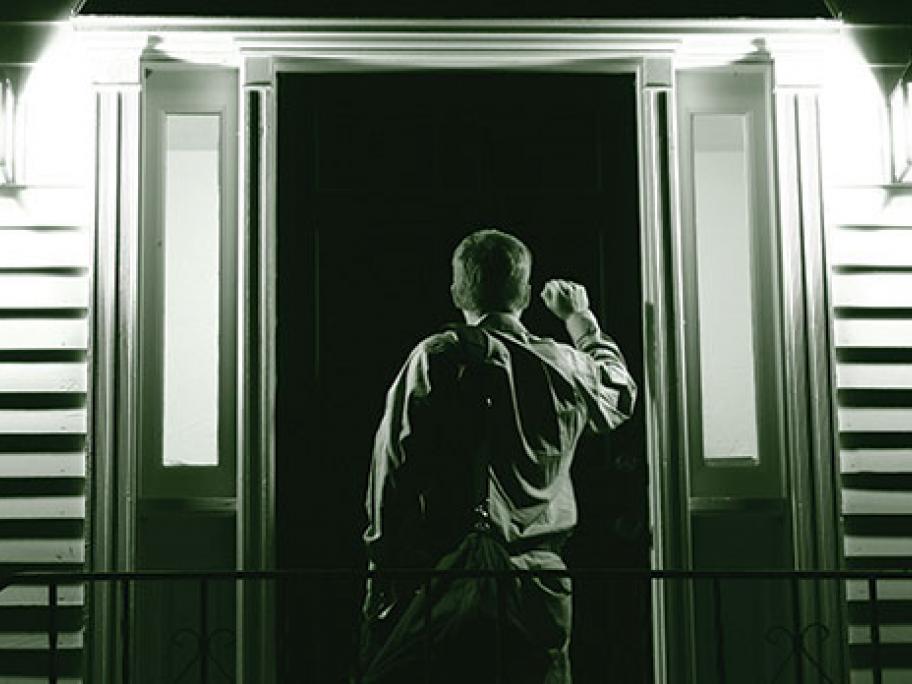 Some medical deputising corporates have been criticised for fuelling inappropriate demand for after-hours call-outs by running online advertising and sending SMS messages to potential patients during weekends and public holidays.
Last year, Australian Doctor revealed one audacious corporate gave 10,000 patients tickets for a night at the Queensland theme park Dreamworld.
But as part of its continued