Aftermath of a rough flight
A 45-year-old flight attendant just came off a long-haul flight back to Sydney and presents to your office after having a few hours of central chest tightness toward the end of the flight .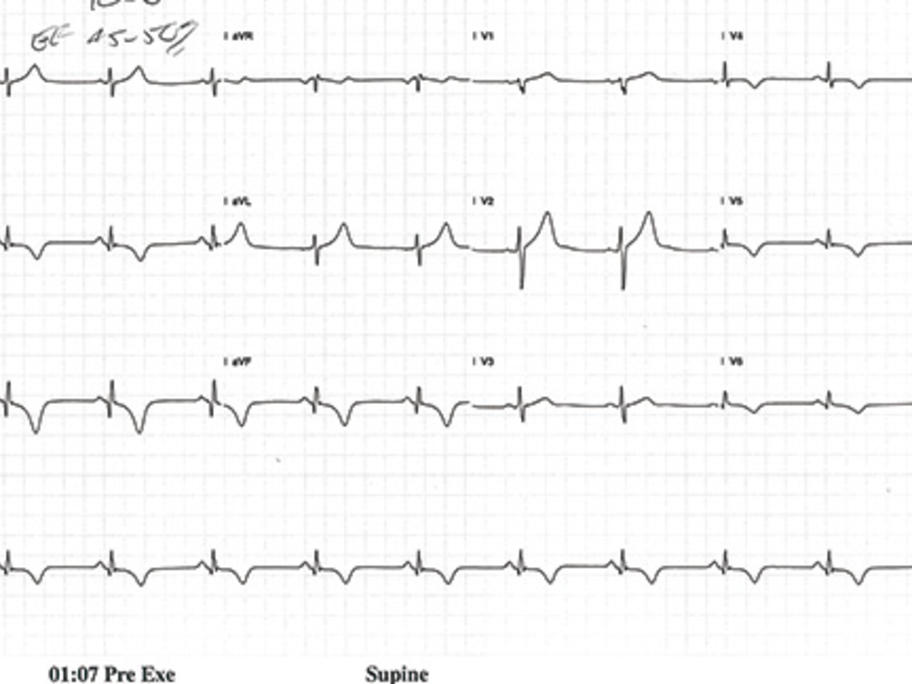 He gets off the plane and is so concerned he comes directly to your surgery. He still has some mild chest tightness .
He is a current smoker of 20 cigarettes a day and has type 2 diabetes that is fairly poorly controlled with his last HbA1c being 9.4. He is only on metformin.